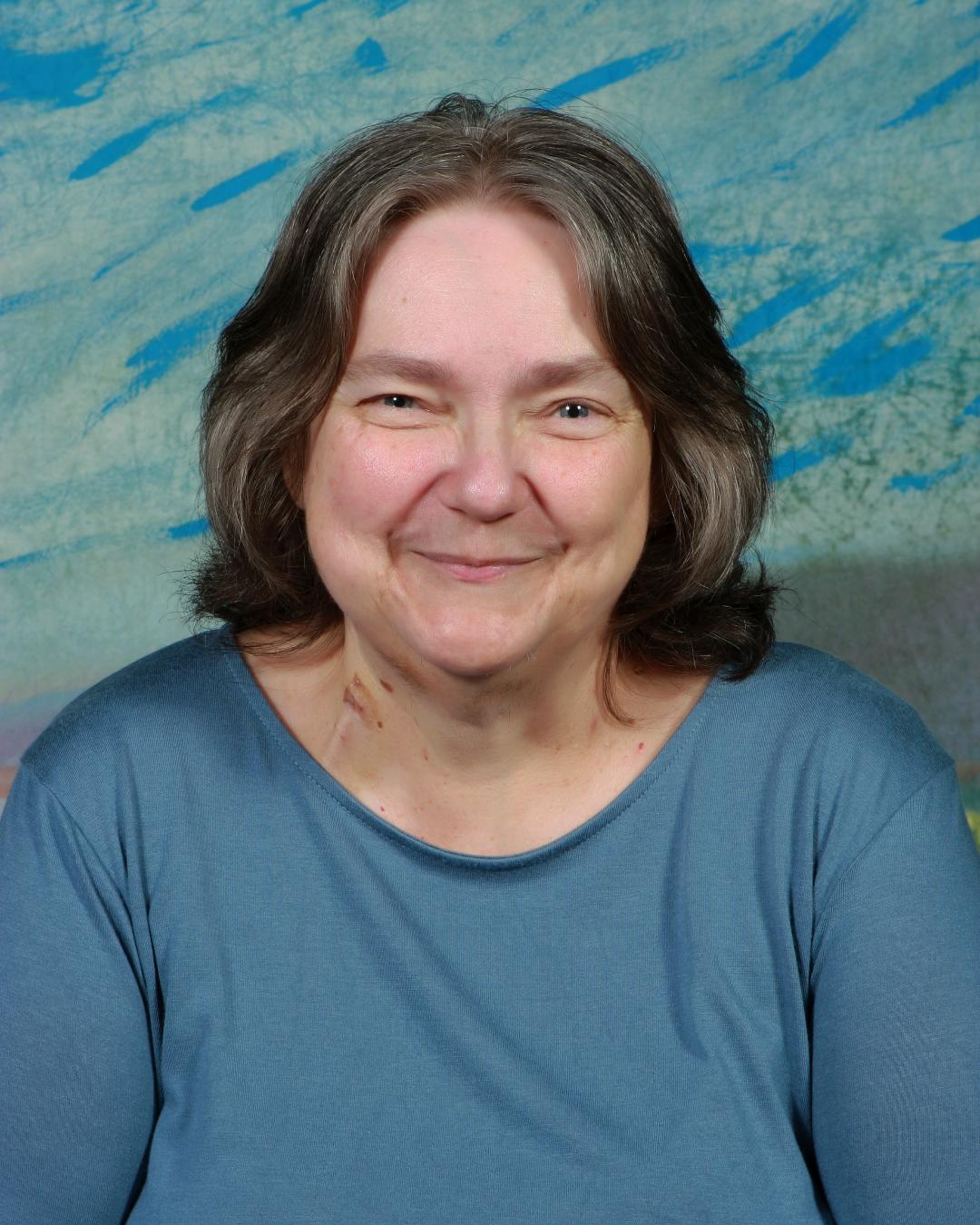 Carrie Louise Evans

August 18, 1960 - August 13, 2021

Posted on August 15, 2021 at 6:43 PM

•

1 Comment

Carrie Louise Evans, 60, of Lily passed away Friday, August 13, 2021, at the University of Kentucky Hospital.  She had fought colon cancer since 2019.

She was preceded in death by her mother, Annie Jones; father-in-law, James Evans; and mother-in-law, Sarah Evans.

Carrie was a member of Old Union Holiness Church.  She formerly worked at Micro Devices for 18 years and at Hunter Hills Elementary School for four years as a pre-school assistant.

She had varied interests such as crochet, collecting Barbie Dolls, and reading (over 1,000 books, in fact), but her greatest enjoyment was spending time with her grandchildren, Ben Jarvis and Maggie Jarvis.  She was eagerly awaiting the August 18th arrival of another granddaughter, Lily Jarvis, expected on her birthday.

In addition to her grandchildren, Carrie leaves behind her loving husband, Elmer Evans; daughter, Kayla Jarvis and husband James; daughter, Jessica Maxey and husband Daniel; son, Austin Evans and wife Cara; and father, James Jones.  She is also survived by other relatives and numerous friends.  Carrie was dearly loved and will be deeply missed.

Funeral services will be held at 11:00 A.M. Tuesday, August 17, 2021, in the Hart Funeral Home Chapel with Bobby Helton and Austin Evans officiating.  Burial will follow in Locust Grove Cemetery at Keavy, Kentucky.  Serving as pallbearers will be James Jarvis, Daniel Maxey, Jeremy Bryant, Matthew Kimsey, Stuart Hawk, and Kyle Clontz.

The family will receive friends from 6 – 8 P.M. Monday at Hart Funeral Home, located at 1011 Master Street in Corbin.