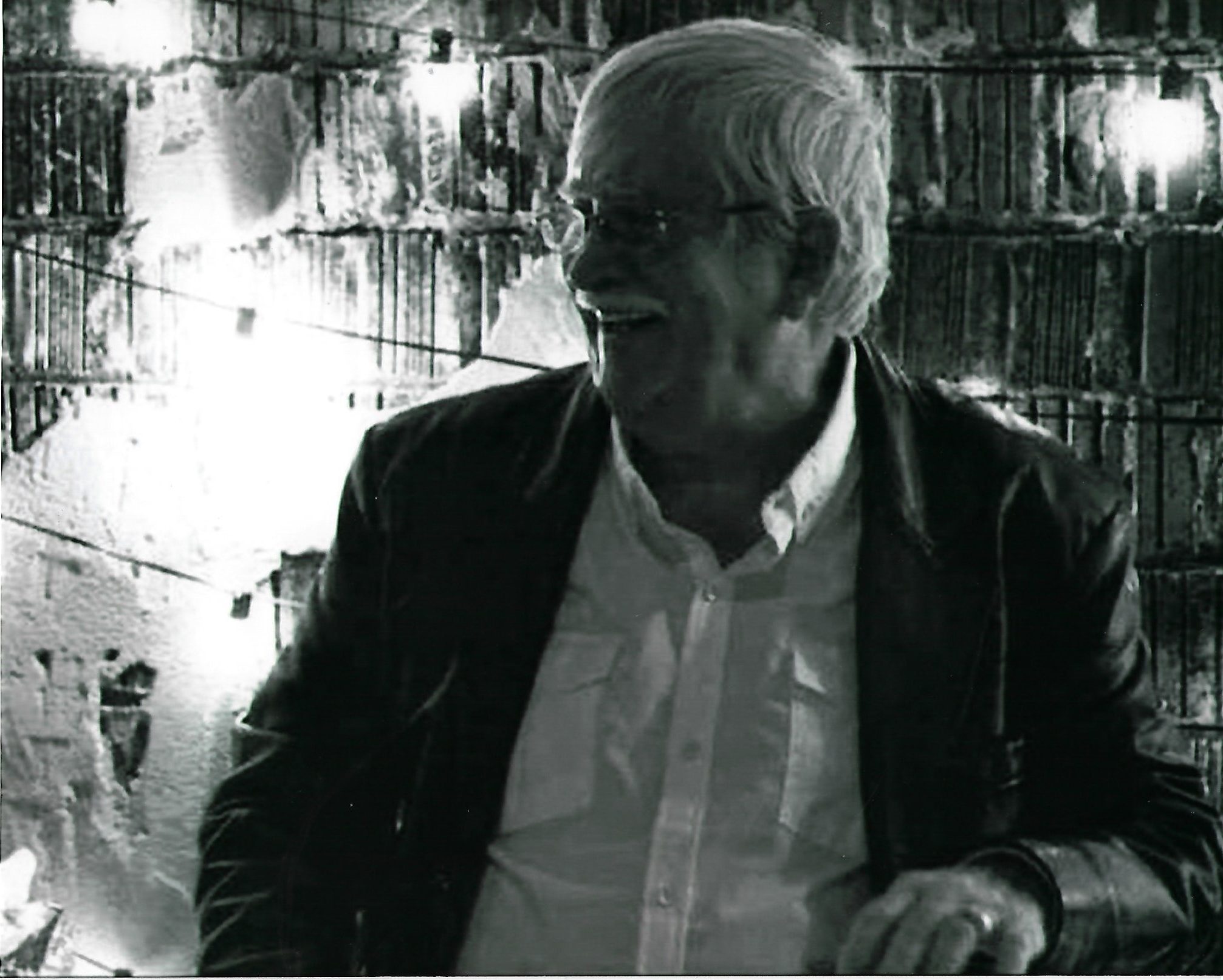 Charles "Bear" Lunsford

October 9, 1946 - September 29, 2023

Posted on September 29, 2023 at 9:07 PM

•

0 Comments

Charles "Bear" Lunsford, 76, passed away at his home in Whitley City, Kentucky, on Friday, September 29, 2023.  Born October 9, 1946, in Corbin, Kentucky, he was the son of the late Earl and Bessie Lunsford.

Known as "Bear" from a young age, he was definitely an involved, family man. Bear could best be described as hardworking, humble, and friendly.  He worked at CTA in Corbin for 35 years before he retired.  Meanwhile, he enjoyed fishing and U.K. sports.  He was of the Baptist faith.

In addition to his father and mother, Bear was preceded in death by his beloved wife of 50 years, Barbara Lunsford, on June 27, 2020; by three brothers: Jimmy Lunsford, Stan Lunsford, and John Lunsford; and by his son-in-law, David Witt.

Bear leaves behind his two daughters: Karen Robertson and husband Dallas of Corbin and Kathi Tapley and husband Robert of Corbin; son, Raymond Richardson, Jr.; three grandchildren: CheyAnne Hill and fiancé Brandon Hellings, Bradlee Hill, and Karalee Witt, all of Corbin; three great-grandsons: Easton, Tatum, and Daxton; three sisters: Annette Daniels of Corbin, Vickie Jackson of Corbin, and Judy Collins (Craig Rice) of Waco, Kentucky; and his brother, Richard Priest of Patoka, Indiana.

He is also survived by other relatives and many friends.

Bear was deeply loved and will be greatly missed.

A service of remembrance will be held at 7:00 P.M. Monday, October 2, 2023, in the Hart Funeral Home Chapel with Raymond Hampton officiating.

The family will receive friends from 5 – 7:00 P.M. Monday at Hart Funeral Home, located at 1011 Master Street Corbin, KY 40701.