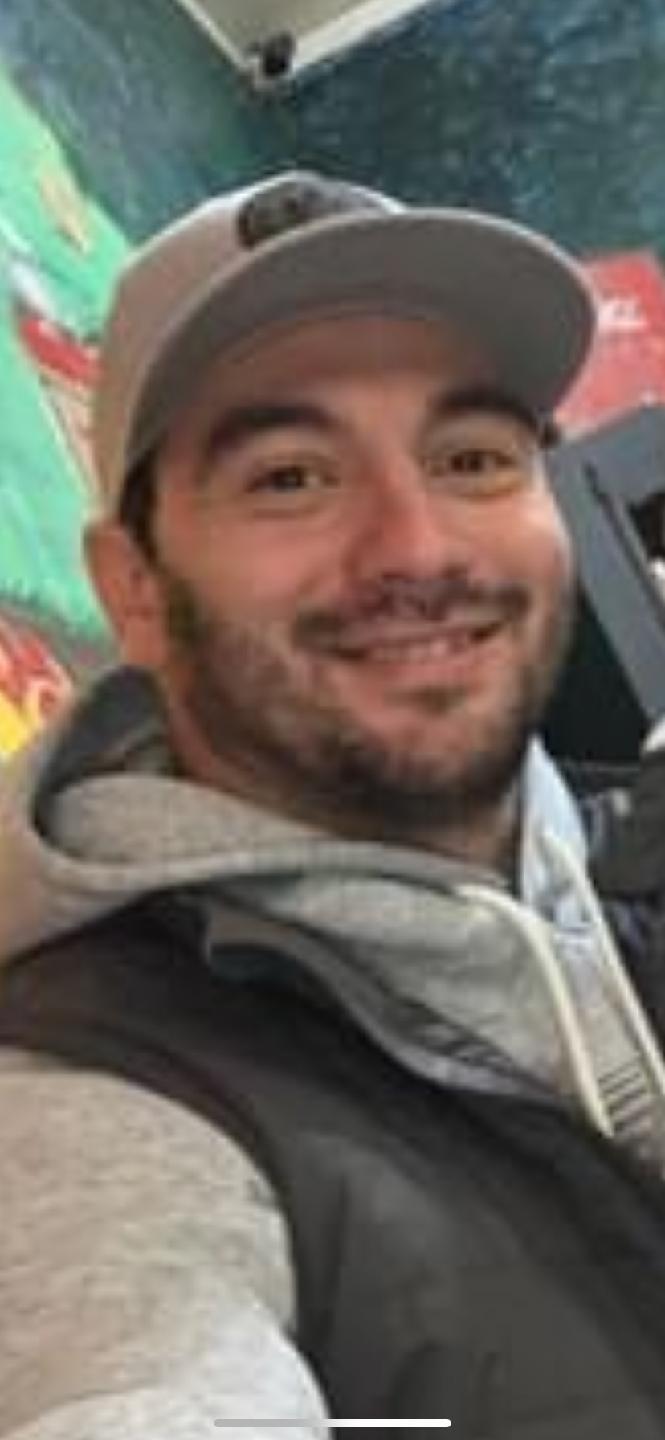 Charles David Steele

March 3, 1984 - September 11, 2023

Posted on September 12, 2023 at 4:41 PM

•

6 Comments

Charles David Steele, 39, of Stanford, Kentucky, (formerly of Corbin), passed away Monday, September 11, 2023.  He was born March 3, 1984, in Corbin, Kentucky.

David was a huge fan of the Bengals, NASCAR, and Chevrolet.  He enjoyed spending time with his family and friends.

David was preceded in death by his father-in-law and mother-in-law, Andy and Doris Ridener.

He leaves behind his loving wife, Jennifer Steele; children: Jessica Nash, Emily Baker, D.J. Pennington, Austin Graham (Alexia Hoskins), Logan Graham (Kayla Young), Faith Jackson, Darren Smith, Autumn Jackson, and Raelynn Smith; grandson, Dakota Baker; father, Charles Steele; mother, Barbara Mclain; brother, Michael Steele and wife Brittney; sister, Ludale Marie Stamper and husband, Russell; and two special friends: Scott Robbins and C.J. Johnson.  He is also survived by other relatives and friends.

David was dearly loved and will be deeply missed.

Funeral services will be held at 1:00 P.M. Friday, September 15, 2023, in the Hart Funeral Home Chapel with Pastor Billy Evans officiating.  Burial will follow in Jackson Cemetery at Gray, Kentucky.

The family will receive friends from 6 – 8 P.M. Thursday at Hart Funeral Home, located at 1011 Master Street Corbin, KY 40701.