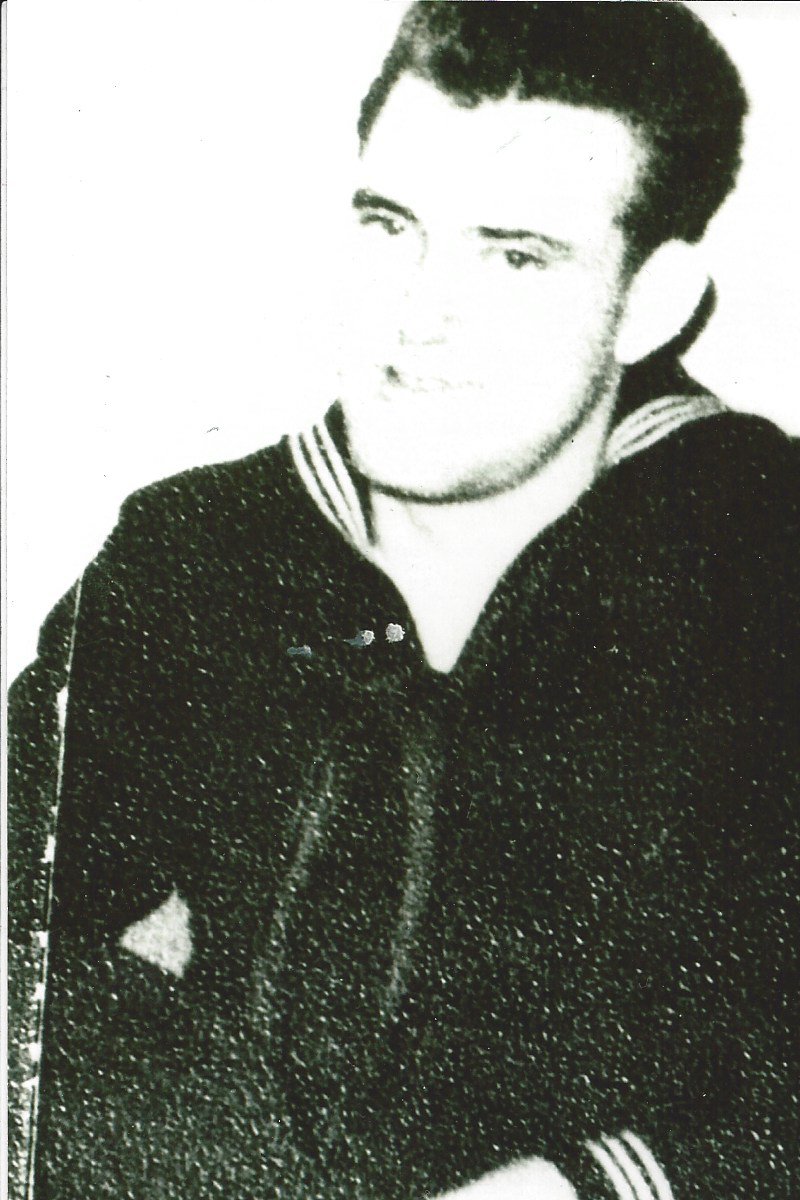 Charles Lee Baker

August 10, 1934 - December 14, 2014

Posted on December 14, 2014 at 9:59 PM

•

2 Comments

Charles Lee Baker, 80, passed away on Sunday, Dec. 14, 2014.  He was born Aug. 10, 1934, in Knox County to Henry Baker and Cordia Rice Baker. 

A U.S. Navy veteran, he served on the USS Intrepid from 1954 – 1957.

He is survived by his wife, Janet C. Baker; four sons: Nick Charles Baker and wife Susanna, William M. Baker and wife Carol, Randall K. Baker, and Tyrus A. Baker; a daughter, Sonja G. Baker; two brothers: Jeff R. Baker and Robert E. Grubb; and a sister, Sarah Ledington and husband Jerry; 13 grandchildren: Gretchen White, Jennifer Baker, Christine Canady, Deborah Canady, Max Canady, Stephanie Connell and husband Ted, Nick Charles Baker, Jr., Mark A. Baker, Katlin Baker, Spencer Baker, Benjamin Baker, Lance Baker, and  Dakota Baker and wife Emily; 13 great-grandchildren: Kendal and Quinn White, Ethan and Aiden Rabadan, Alexis and Wyatt Clark, Landon Flemming, Payton and Tanner Thompson, Brian Holder, and Rylie, Mikala, and Jaeden Baker, as well as several nieces and nephews, and numerous friends to mourn his passing.

Funeral services will be held at 11:00 A.M. Friday, Dec. 19, 2014, in the Hart Funeral Home Chapel with Rev. Brian Miracle officiating.  Burial will follow in Clouse Cemetery with military rites conducted by the American Legion, Post 88.

The family will receive friends from 6 – 8 P.M. Thursday at Hart Funeral Home, Inc., located at 1011 Master Street in Corbin.