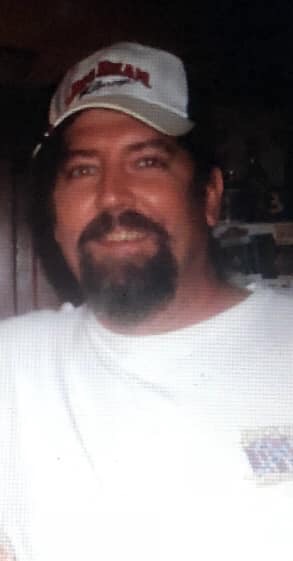 Charles Roger Barton, Jr.

March 3, 1961 - April 14, 2019

Charles Roger Barton, Jr., 58, of Lily passed away Sunday, April 14, 2019. Born March 3, 1961, he was the son of the late Charles Roger Barton, Sr., and Carolyn Barton who survives.

Besides his father, he was preceded in death by his son, Bradley Roger Barton, and his grandparents, Walter and Mildred Barton and Finley and Alice Huff.

In addition to his mother, he is survived by his children, Charles Roger Barton III, Bryson Roger Barton, Jeffery Robert Barton, and Madeline Rose Barton; his wife, Darlene Ruth Barton; grandchildren, Sadie Barton, Camden Barton, and McKinley Barton; and his brother, Randy Barton. He also leaves behind several other family members and many friends. He was dearly loved and will be deeply missed.

Funeral services will be held at 1:00 P.M. Friday, April 19, 2019, in the Hart Funeral Home Chapel with Bro. Larry Roark officiating. Burial will follow in Dowis Chapel Cemetery.

The family will receive friends from 6 – 8 P.M. Thursday and again from 12 – 1 P.M. Friday at Hart Funeral Home, located at 1011 Master Street in Corbin.