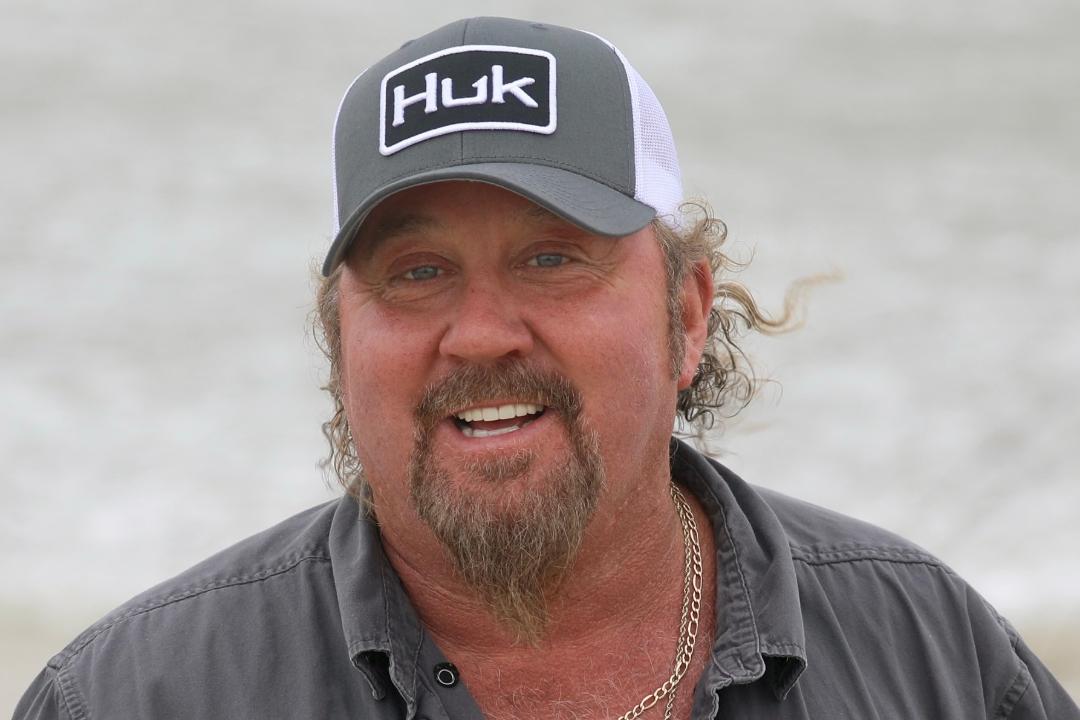 Charlie Delph

July 26, 1968 - March 9, 2023

Charlie Delph, 54, of Corbin passed away Thursday, March 9, 2023, at Baptist Health Hospital in Corbin, Kentucky.  He was born July 26, 1968, in Berea, Kentucky.

Charlie was preceded in death by his mother, Jean Delph; brother, Michael J. Delph; mother-in-law, Etheleen Hartsock; sister-in-law, Elaine McQueen; brother-in-law, Eddie Hartsock; and niece, Lexi Brock.

He leaves behind his loving family: his "little, lovely" wife Patty Sue Delph; father, Charles Delph; four children: Holli (Dustin) Bunch, Jodi (Dylan) Nunn, Cassidy (Justin) York, and Coby Delph; eight grandchildren: Bentley Ryan Lawson, Khloe Elizabeth Blakely, Emory Scottlynn York, Novalee Renee Nunn, Charlee Ann York, Kambree Elaine Nunn, Scotty Michael York, and Tommy Blaine York; five very close sisters-in-law: Donna Hartsock, Gwendolyn Hartsock, Jo Hartsock, Wanda (Sean) Johnson, and Carolyn (James) Martin; and many special nephews and nieces to whom Charlie was like a father.

Charlie is also survived by others whom he considered as brothers and sisters: a special cousin, Kenny (Lisa) Reinhart, Mickey and Stephanie Robertson, Tim and Stephanie Roberts, Doyle Sparks, Jimmy Walker, Dr. Khalid Chaudry; his beloved Mama Faye Buchanan; and the Charlie Delph Roofing and Contracting crew.

Charlie's family was a priority for him, and he worked extremely hard to provide for their needs. He enjoyed spending quality time with them.  He particularly found joy in taking road trips with his beloved wife, Patty.

Charlie was dearly loved and will be deeply missed by all who knew him.

A service of remembrance will be held at 3:00 P.M. Thursday, March 16, 2023, in the Hart Funeral Home Chapel with Bernard Thomas and Jason Thomas officiating.  Pallbearers will be Sean Johnson, James Martin, Sean Johnson II, Santiago "Shorty," Fernando, Dakota Robertson, Jamie Miller, and Ryan Heino.

The family will receive friends from 12 – 3 P.M. Thursday at Hart Funeral Home, located at 1011 Master Street in Corbin.