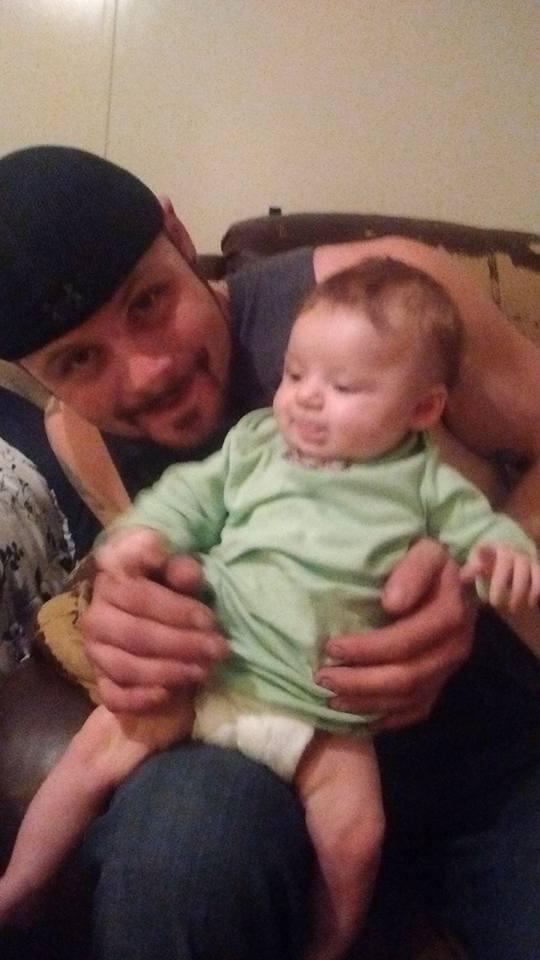 Christopher Lee Mason

April 22, 1987 - July 18, 2023

Posted on July 19, 2023 at 4:29 PM

•

1 Comment

Christopher Lee Mason, 36, of Corbin, Kentucky, passed away Tuesday, July 18, 2023.  Chris was born on April 22, 1987, in Corbin.

Chris lived his life every day the way he wanted, making his own rules.  His sense of adventure marked his personality, and he especially enjoyed riding his motorcycle.

He was preceded in death by his mother, Cynthia Mason; grandmothers: Sue Mason and Sandy Nantz; and grandfather, Jimmy Nantz.

He leaves behind his daughter, Jocelyn Kiaya Renee Mason; father, Troy Mason, Jr., and wife Marcella; sister, Desiray Pickard; niece, Olivia Pickard; grandfather, Troy Mason, Sr., and two uncles: Allen Nantz and Paul Nantz.  He is also survived by other relatives and numerous friends.

Chris was dearly loved and will be greatly missed by his family and friends.

Funeral services will be held at 2:00 P.M. Friday, July 21, 2023, in the Hart Funeral Home Chapel.  Burial will follow in Corinth Cemetery.

The family will receive friends from 12 – 2 P.M. Friday at Hart Funeral Home located at 1011 Master Street Corbin, KY 40702.