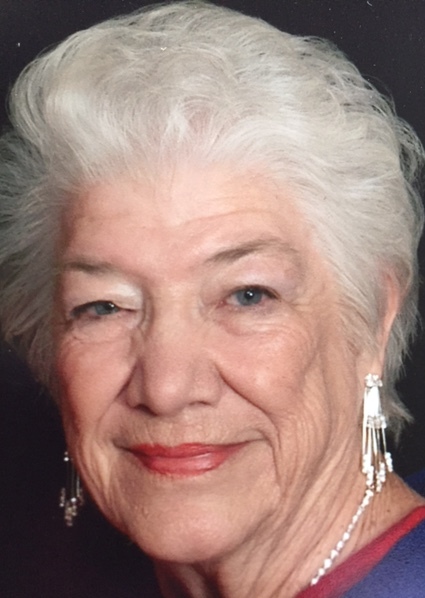 Clara Mae Peace Robbins

October 5, 1933 - May 28, 2016

Clara Mae Peace Robbins, age 82, passed away Saturday, at Beech Tree Manor in Jellico, TN.  She was born October 5, 1933, and departed this life May 28, 2016, living to be 82 years, 7 months, and 23 days of age.

 She was preceded in death by her parents, Elbert LeRoy Peace and Arkie Mayne Peace; two brothers, Don and Arnold Peace; her husband, Sherman William Robbins ; and son, Sherman LeRoy Robbins.

 Survivors include two sons: Larry and wife Ginger of Williamsburg; Randy and wife Carla Robbins of London; daughter, Tammy Robbins, of Lexington; eight grandchildren; seven great grandchildren; one brother, Arvin Peace and wife Lela of Corbin.

 Graveside services will be conducted Tuesday afternoon at 6:00 in Pine Hill Cemetery.