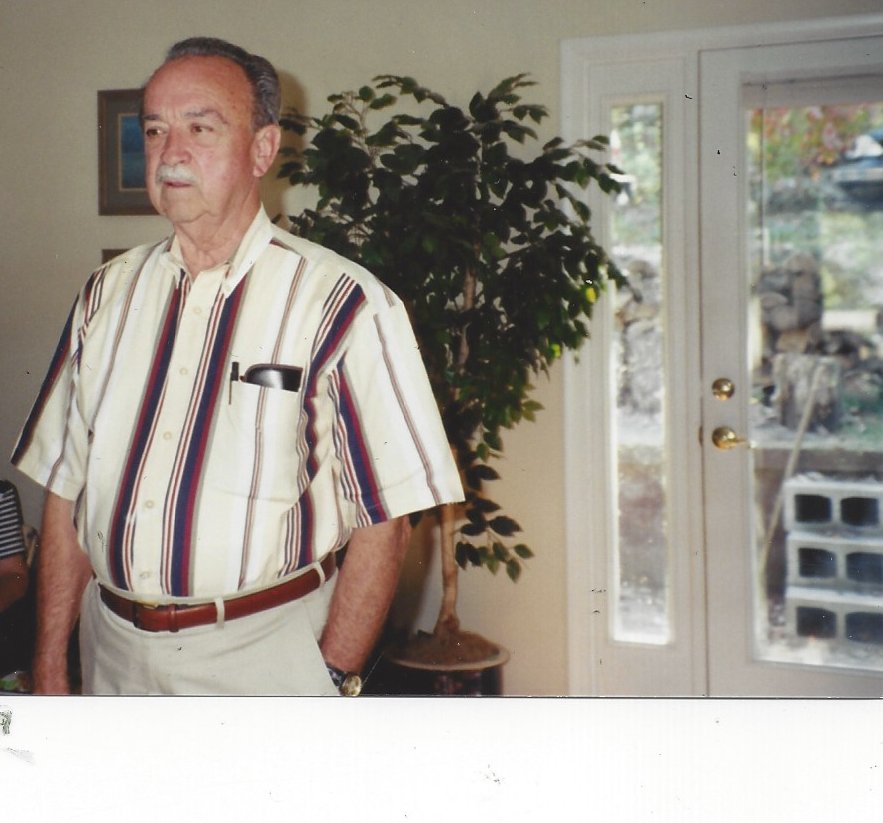 Clifford Scott

November 28, 1924 - February 6, 2018

Posted on February 12, 2018 at 10:07 PM

•

6 Comments

Clifford Scott, 93, passed away Tuesday, February 6, 2018, at LaFollette Medical Center. 

Born November 28, 1924, in Pathfork, KY, in Harlan County, he was the son of the late Jasper and Laura Scott.  His wife, America Scott, preceded him in death.

A veteran of the U.S. Army, he proudly served his country during WW II.  He was in the Battle of Remagan Bridge, crossing the Rhine.  Also, he was a launch crew member for NASA from the early years of the Space Age until the Moon landing.

He leaves behind three siblings: sister, Mary Brown; brother, James Scott; and sister, Hazel Norvell; and step daughter, Peggy Scott and husband Calvin.  He is also survived by several nieces, nephews, cousins, and other relatives, as well as numerous friends.

Funeral services will be held at 3:00 P.M. Thursday, February 15, 2018, in the Hart Funeral Home Chapel with Rev. Bobby Joe Eaton officiating.  Burial will be in Pine Hill Cemetery.

The family will receive friends from 1 – 3 P.M. Thursday at Hart Funeral Home, located at 1011 Master Street in Corbin.

In lieu of flowers, memorial contributions may be made to Shriners Crippled Children's Home 1900 Richmond RD Lexington, KY 40502.