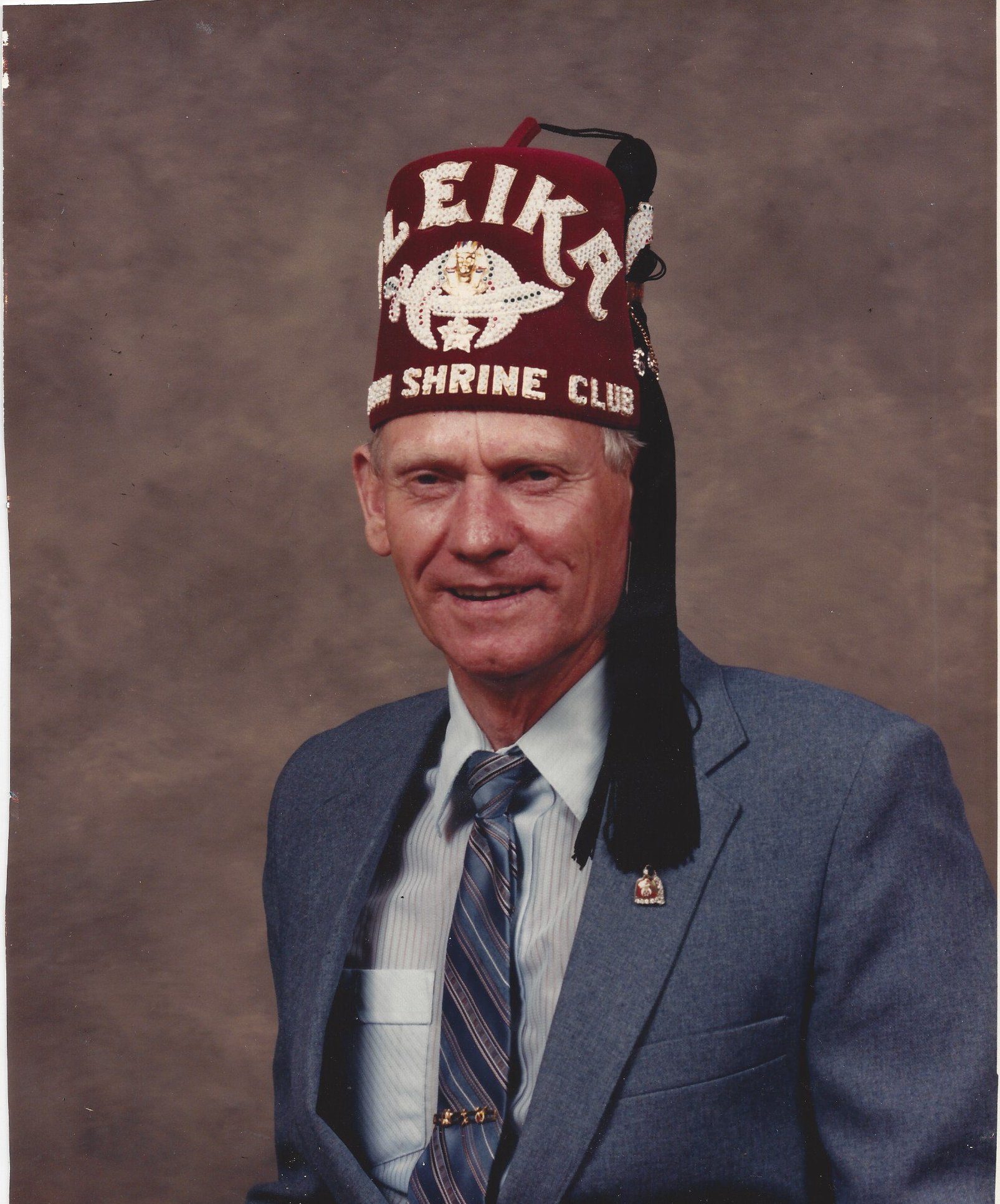 Clifton H. Wells

March 11, 1929 - October 31, 2020

Posted on November 2, 2020 at 11:00 PM

•

8 Comments

Clif "Jaybird" Wells, 91, of Gray passed away Saturday, October 31, 2020, at his home. Born March 11, 1929, in Woodbine, he was the son of the late Joseph and Mary Wells.

Clif was a member of Keck Baptist Church, as well as a Shriner and member of the Cumberland Valley 751 Masonic Lodge. He was retired from Hall Watson's Furniture Store where he had worked as an appliance repairman for many years. He also worked for 20 years as a deputy with the Knox County Sheriff's Department. A loving father and grandfather, he enjoyed spending time with his family. Always friendly, he never met a stranger.

In addition to his father and mother, he was preceded in death by his wife, Imogene Eagle Wells, and his brothers and sisters.

He leaves behind two daughters: Patty Kissinger and Barbara Taylor, both of Gray; grandson, James Kissinger and wife Suzy of Corbin; grandson, Steven Kissinger of Lexington; grandson, Dillon Taylor of London; grandson, Champion Lee of Corbin; three great grandsons: Aaron Kissinger of Utah, Alex Kissinger of Corbin; and Austin Kissinger of Corbin; and a special sister-in-law, Georgia Travis of Frankfort. He is also survived by other relatives and numerous friends. He was dearly loved and will be greatly missed.

A graveside service, including a Masonic service, will be held at 1:00 P.M. Friday, November 6, 2020, at Pine Hill Cemetery with Jimmy Siler officiating.

The family will receive friends from 6 – 8 P.M. Thursday at Hart Funeral Home, located at 1011 Master Street in Corbin.