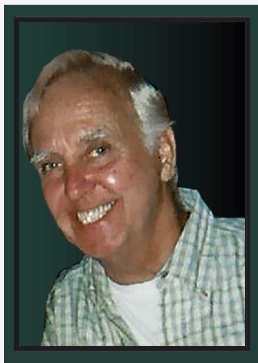 Colan K. Helton

March 25, 1945 - August 20, 2015

Colan K. Helton, 70, of Corbin passed away Thursday, August 20, 2015, at UK Medical Center Chandler. Born March 25, 1945, in Knox County, Kentucky, he was the son of the late Foster and Mae Helton. 

In addition to his father and mother, he was preceded in death by his wife, Karen Helton.He is survived by his five children: Colan, James, Conway, Reagan, and Faith; by three brothers: Dee, Bill, and Ron Helton; and by one sister: Irene Hubbs, as well as other relatives and many friends to mourn his passing.

 Funeral services will be conducted at 2:00 P.M. Sunday, August 23, 2015, in the Hart Funeral Home Chapel with Bro. Herschel Walker officiating.  Burial will follow in the Helton Family Cemetery.

 The family will receive friends from 11:00 A.M. until the funeral hour at 2:00 P.M. Sunday at Hart Funeral Home, Inc., located at 1011 Master Street in Corbin.