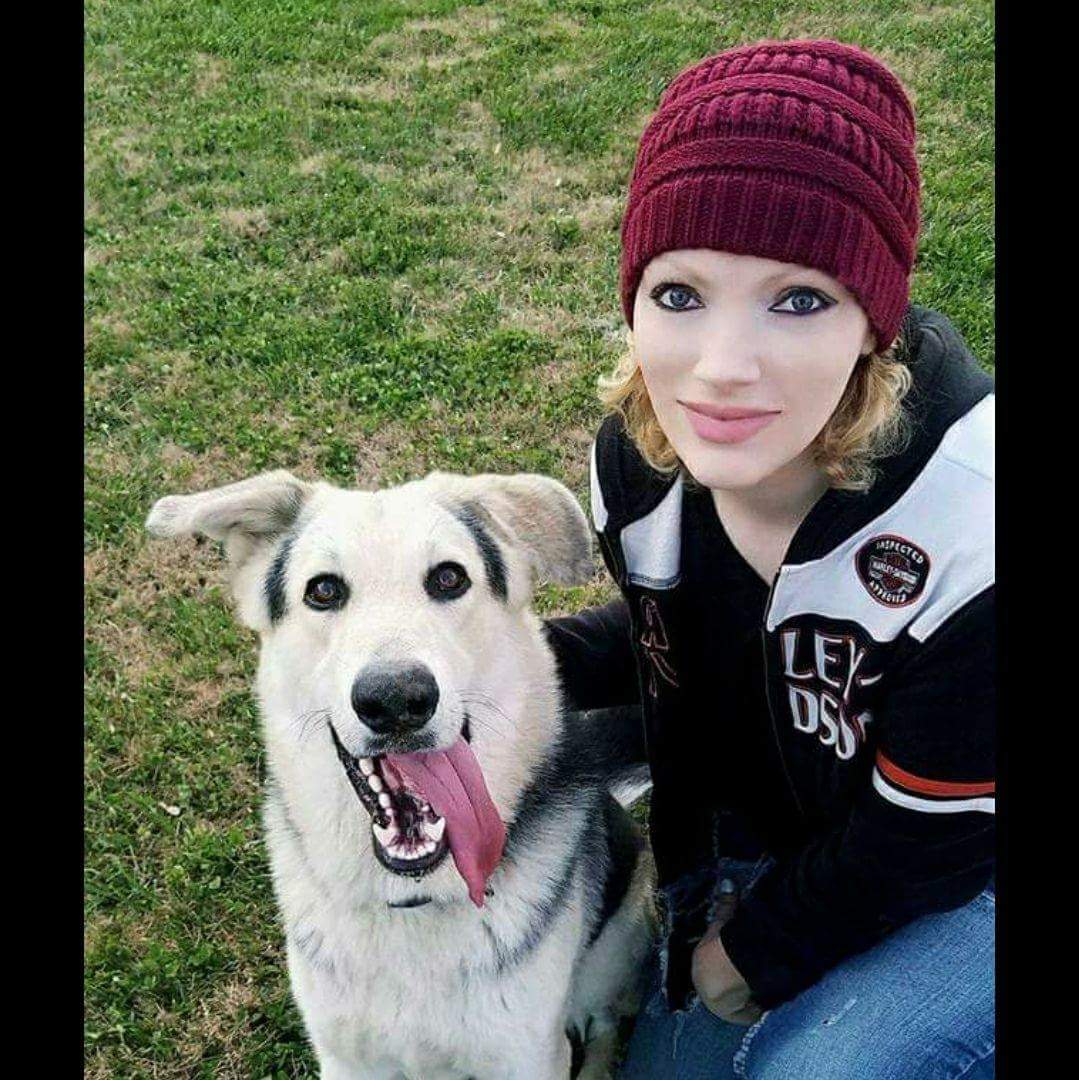 Crystal Caldwell

December 13, 1979 - August 26, 2018

Crystal Caldwell, 38, of Corbin passed away Sunday, August 26, 2018, at Baptist Health Corbin.  She was born December 13, 1979, in Beverly, KY.

She was a member of the Church of God of the Union Assembly in Corbin.  Before her illness, she enjoyed working in the Little Lambs program as a pre-school teacher at Grace on the Hill Church.

She leaves behind three daughters: Destinee, Sierra, and Noelle; former husband, Darren Napier; mother, Bonnie Caldwell; father, Lester Caldwell; and four brothers: Curtis Caldwell and wife Becky, Craig Caldwell and wife Cassandra, Clifford Caldwell and wife Maudie, and Keith Caldwell and wife Julie.  She is also survived by several nieces and nephews whom she loved dearly, other relatives, and numerous friends, as well as her furry constant companion, Zeke.  She was deeply loved and will be sorely missed.

Funeral services will be held at 1:00 P.M. Friday, August 31, 2018, in the Hart Funeral Home Chapel with Bro. Dave Condra officiating.  Burial will follow in Pine Hill Cemetery.

The family will receive friends from 6 – 8 P.M. Thursday at Hart Funeral Home, located at 1011 Master Street in Corbin.