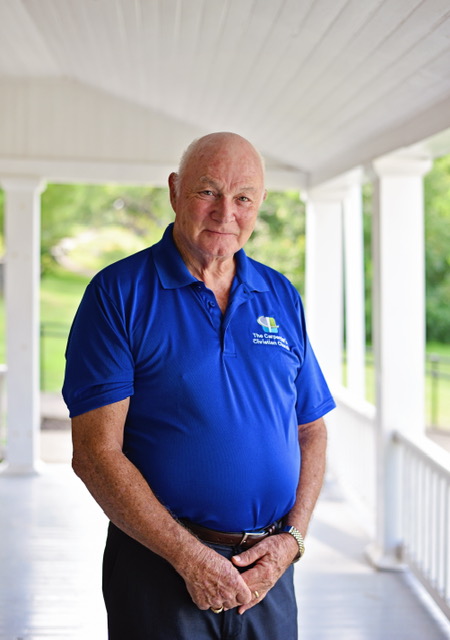 Custer Lee Wright

October 28, 1942 - August 25, 2019

Posted on August 27, 2019 at 5:36 PM

•

1 Comment

Custer Lee Wright passed away on Sunday, August 25, 2019, at home, surrounded by his family.

Lee was preceded in death by his father, Tipton; his mother, Hazel; and his brother, Dewey. He is survived by his wife of 56 years, Donna; his three children and spouses, Gerald (Ethel), Richard (Yolanda), and Denise (Tim); his six grandchildren, Tyler, Heather, Nick, Jessica, Samuel, and Molly; and his two great-grandchildren, Sophie and Sydney. He also leaves behind a sister, June (Wayne); a brother, Mack; his brothers-in-law, John (Kim) and Garrett; and sisters-in-law, Virginia and Tammy (Larry). He also leaves behind many other relatives and lifelong friends.

Lee moved to Cincinnati in the 1960s and worked in endocrinology research at a pharmaceutical company for most of his career. Upon retirement in 2006, he and Donna moved to Harrodsburg, Kentucky, where he became an avid hunter, even winning the lottery to hunt an Elk. He would share this experience with anyone willing to listen. He was a passionate DIYer; one of his biggest statements was, "I can do that," and he usually did it well. Lee was always ready and willing to help anyone that asked or needed help. His prize possession was the purchase of his John Deere tractor and blazed many hunting trails. Lee was very active in The Carpenter's Christian Church where he served as a Sunday School teacher and an Elder for many years.

A funeral service will be held on Thursday, August 29, 2019, at The Carpenter's Christian Church at 7:00 P.M. immediately following an open viewing from 5 – 7. Officiants will be Greg Warren and John Kesel. The church is located at 13400 U.S. 127 Bypass, Harrodsburg, KY 40330.  In lieu of flowers, donations are suggested to The Carpenter's Christian Children's Building Fund.

Burial will be at 2:00 P.M. on Friday, August 30 in Pine Hill Cemetery, Corbin, Kentucky.