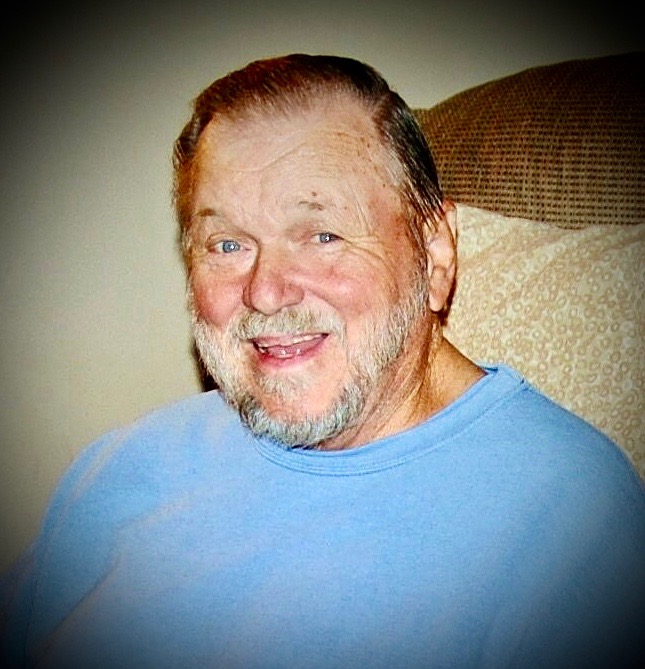 D. Michael White

September 13, 1943 - May 3, 2021

D. Michael White, 77, of Corbin passed away Monday, May 3, 2021. Born September 13, 1943, in Corbin, Kentucky, he was the son of the late David and Edith White.

In addition to his father and mother, he was preceded in death by one sister, Patricia Luginbill.

He leaves behind his wife of 55 years, Dotty White: two daughters: Shanua and Sherri (Forrest); and one grandson, Kinley.

Funeral services will be held at 1:00 P.M. Friday, May 7, 2021, in the Hart Funeral Home Chapel with Rev. Paula Farmer, Rev. Michael Addison, and Rev. Samuel Lawson officiating.  Burial will follow in Rest Haven Cemetery with friends from New Hope Ministries Church of God along with Timothy Woodall and Caleb Jones serving as pallbearers.

The family will receive friends from 11 A.M. – 1:00 P.M. Friday at Hart Funeral Home, located at 1011 Master Street in Corbin.