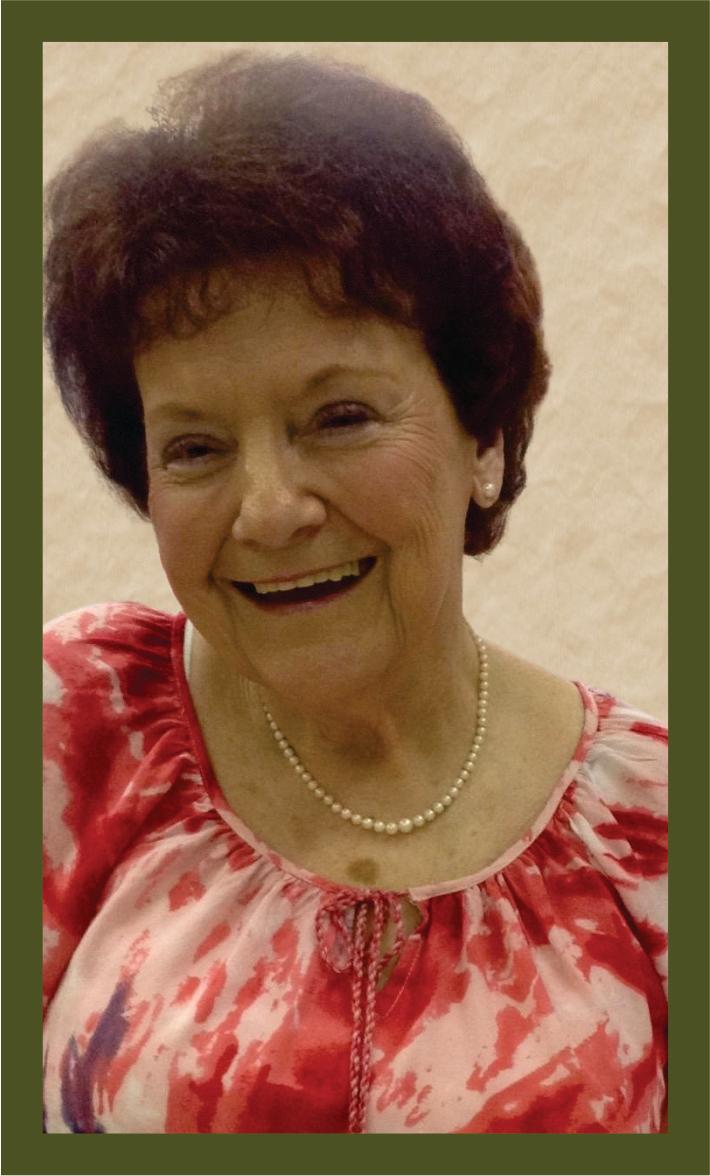 Dallas B. Lanham

April 17, 1936 - May 5, 2023

Dallas Breneda Lanham, 87, passed away Friday, May 5, 2023, at The Heritage in Corbin, Kentucky.  Born April 17, 1936, in Keavy, Kentucky, she was the daughter of the late Howard and Zola Karr.

Dallas was a member of Locust Grove Christian Church.  She loved spending time with her family and especially enjoyed family reunions.  She also enjoyed traveling, spa days, shopping, eating out, and the Christmas holiday with a special fondness for snowmen.  Watching the U.K. Wildcats brought her much joy, as well.

In addition to her father and mother, Dallas was preceded in death by her beloved husband, Elmer Lanham; brother, Darrell Karr; sister, Carma Zavala; and brother, Ronnie Karr.

She leaves behind her loving family: her daughter, Debbie Combs and husband Derl of Covington, Kentucky; daughter, Sandy Arnold of Keavy, Kentucky; daughter, Kim Brandon and husband Jim of Belmont, North Carolina; daughter, Angie Bates of Lexington, Kentucky; and son, Tommy Lanham and wife Tammy of Glen Cove, New York; eight grandchildren; 15 great-grandchildren; and her brother, Troy Karr and wife Julie.  She is also survived by other relatives and many friends.

Dallas was dearly loved and will be sorely missed.

Funeral services will be held at 11:00 A.M. Wednesday, May 10, 2023, at Locust Grove Christian Church with Tommy Lanham and Rob Hale officiating.  Burial will follow in Locust Grove Cemetery with Neil Arnold, Matt Suedkamp, Kent Jett, Chris Bates, Dylan Lanham, and Conner Verburg serving as pallbearers.

The family will receive friends from 6 – 8 P.M. Tuesday at Hart Funeral Home, located at 1011 Master Street in Corbin.

The family extends much gratitude to the staff of The Heritage for the excellent care given to Dallas.