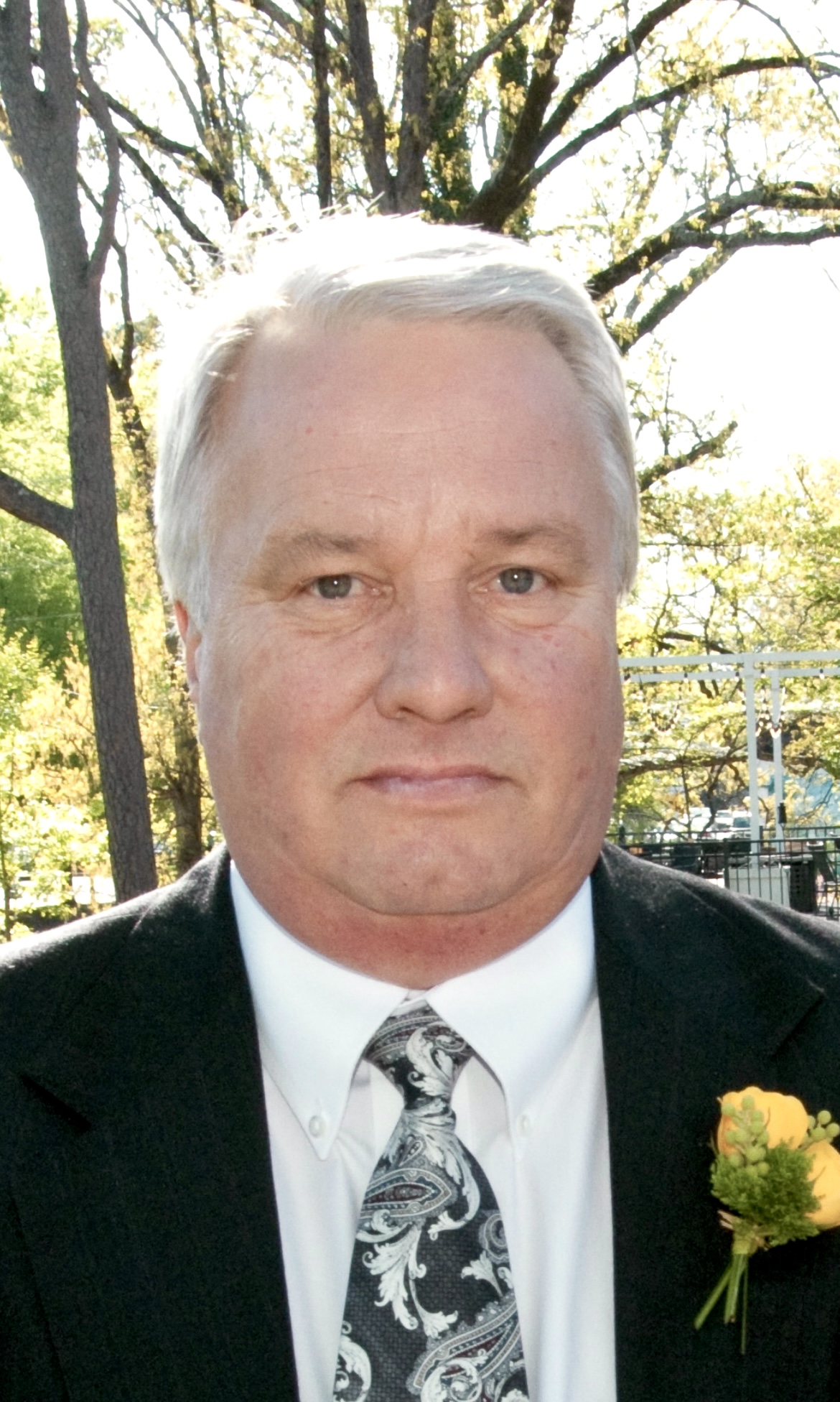 Daniel A. Reasor, Sr.

September 14, 1951 - February 11, 2023

Posted on February 13, 2023 at 5:39 PM

•

1 Comment

Daniel A. "Big Dan" Reasor, Sr., age 71, of Corbin, Kentucky, quickly passed away on February 11, 2023, in Middlesboro, Kentucky.

Mr. Reasor was preceded in death by his parents, Charles B. Reasor, Sr., and Ruth A. Reasor, and brother, Charles B. Reasor, Jr.

He is survived by his wife of more than 47 years, Teresa J. Reasor; his children: Jennifer R. Reasor, Sarah E. Reasor, and Daniel A. Reasor Jr. (Alisa); and his grandchildren: Grace E. Jubis, Adelina R. Reasor, and Theodore D. Reasor, along with many cousins, nieces and nephews.

Mr. Reasor was a proud son of Corbin. He was born in Corbin Hospital at the corner of Depot and Center Street (now Roy Kidd Avenue) and raised in East Corbin on Engineer Street. He enjoyed a lifelong career making friends and helping those of his community as an associate at Wyatt Insurance, Inc., on Main Street.

Mr. Reasor loved spending time laughing with family and friends, telling stories, and learning trivia. He happily attended Corbin Redhound and University of Kentucky Wildcat games and the Keeneland Race Course. He enjoyed volunteering as a Corbin Little League Baseball Coach where he did so for twenty years. He is remembered as a devoted husband and father, delighted grandfather, and reliable friend to many.

A graveside service and interment at Horse Creek Cemetery will be private.  Those who wish to share their memories and sentiments with his family may send notes to the family at P.O. Box 124 Corbin, KY 40702. Memorial contributions may be made to the American Diabetes Association.

Hart Funeral Home is handling arrangements.