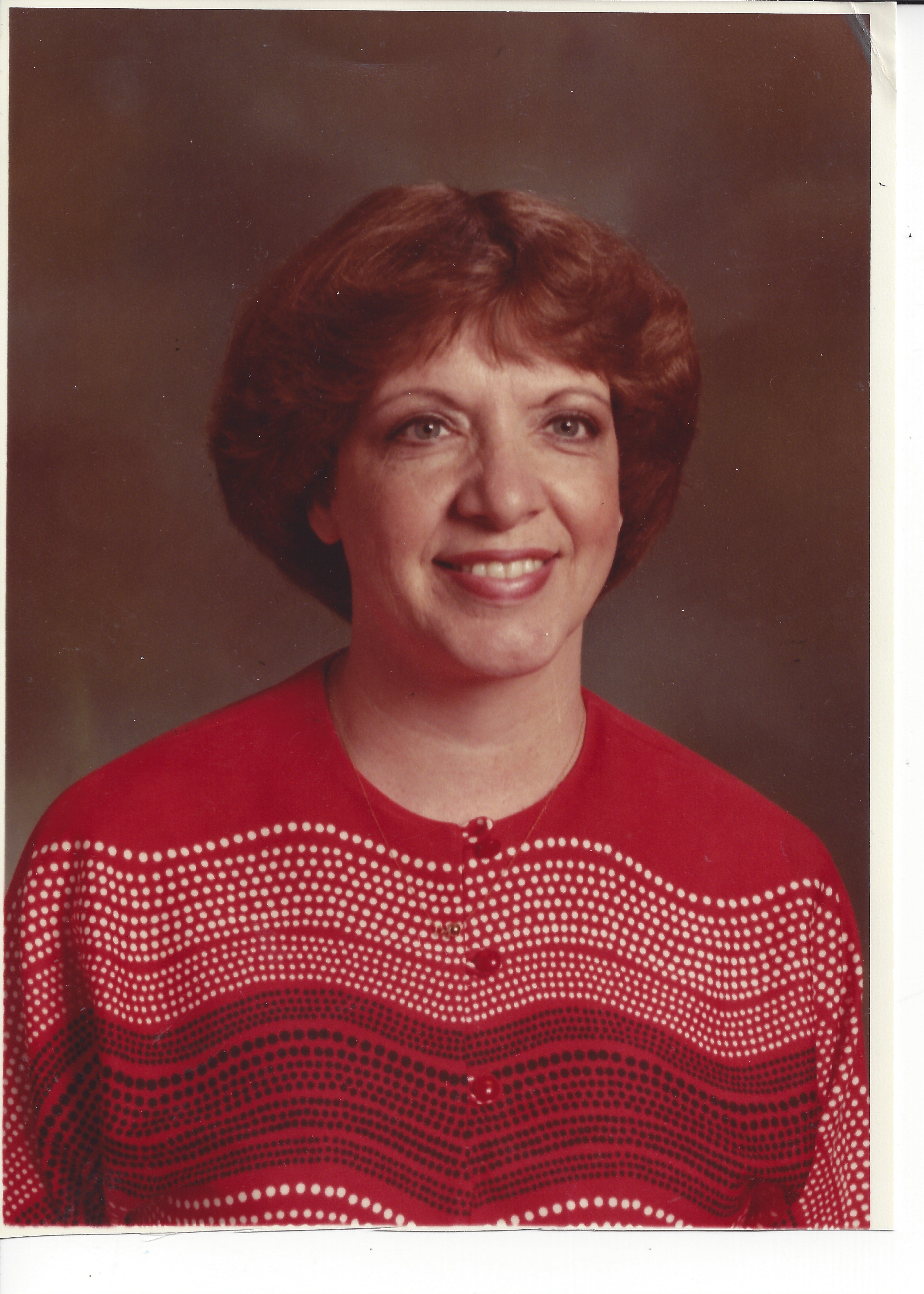 Darlene Osborne

January 12, 1946 - July 10, 2017

Darlene Osborne, 71, of Corbin, passed away Monday, July 10, 2017, at St. Thomas Midtown in Nashville, TN. Born January 12, 1946, in Corbin, she was the daughter of the late Clyde and Esty Tompkins. In addition to her parents, she was preceded in death by her father-in-law and mother-in-law, Gillie and Pearlie Osborne.

A retired teacher, she spent 27 years in the classroom. Also, she was a member of the Eastern Star.

She leaves behind her husband, Epp Osborne, and brother, Mike Tompkins and Kathy, as well as many other relatives and numerous friends to mourn her passing.

Funeral services will be held at 1:00 P.M. Friday, July 14, 2017, in the Hart Funeral Home Chapel with Rev. Bobby Joe Eaton officiating. Burial will follow in McFarland Cemetery.

The family will receive friends from 6 – 8 P.M. Thursday at Hart Funeral Home, located at 1011 Master Street in Corbin.