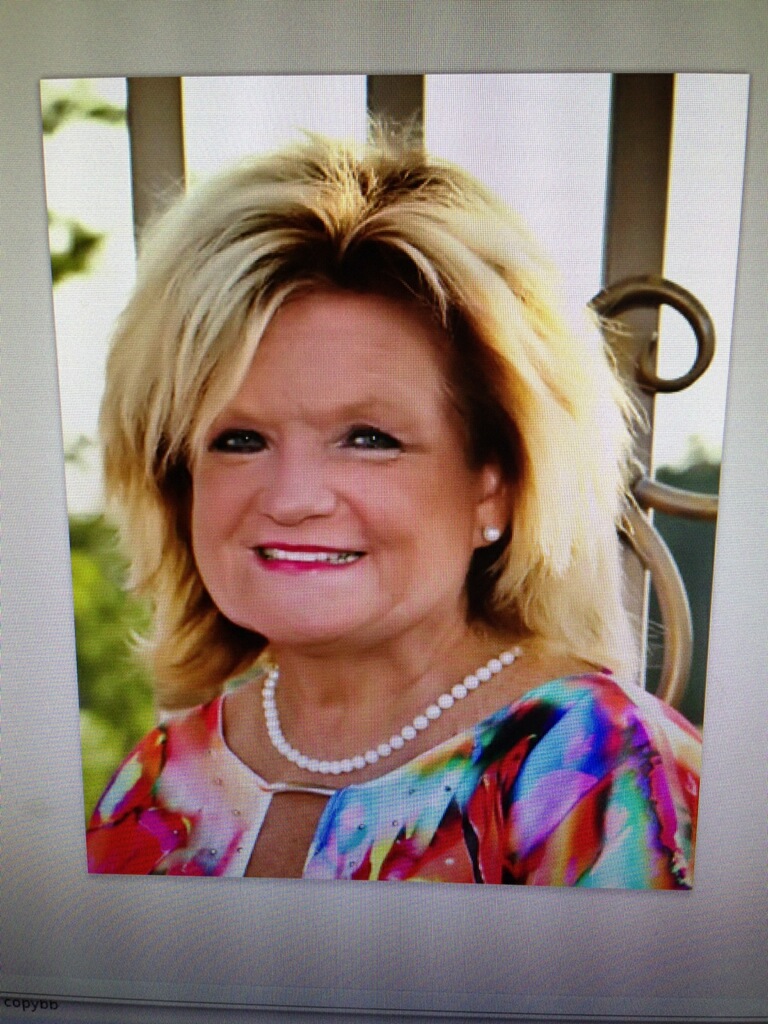 Darlene Sharp

June 30, 1953 - April 28, 2015

Darlene Sharp, 61, of Corbin passed away Tuesday, April 28, 2015, at her home.  Married for 43 years to her loving husband Eugene, she was also a beloved mother, grandmother, sister, aunt, daughter-in-law, sister-in-law, and friend to all who knew her.

As a child she attended Salem Baptist Church at Mills, KY, where she was baptized.  She played Gospel music on the piano for church services, in addition to playing piano at weddings and various other functions for over 40 years.  A member of Dorthae Pentecostal Church, she also attended New Hope Church of God.

A graduate of Red Bird High School, she later attended Midway College.  Her career interest lead her into banking. 

While she very much enjoyed shopping and UK athletics, her real pleasure was her family, especially watching her grandsons participate in sports and cheering for them.

She was preceded in death by her father and mother: Burchel and Rosa Sizemore; two sisters: Bendy and Lisa; two brothers: Herman and Asher; father-in-law: Rev. Arlo C. Sharp; sister-in-law and brother-in-law:  Brenda and Virgil McVey; brother-in-law, Karol Tomaszewski; and brother-in-law, Michael Savino.

In addition to her husband, she is survived by her daughter, Melissa "Missy" Farmer and husband Shannon; two grandchildren: Samuel Grant Farmer and Maddox Seth Farmer; brother, Roy Sizemore and wife Teresa; two sisters: Shirley Tomaszewski and Opal Savino; mother-in-law, Ruby Sharp; brother-in-law, Arlo Sharp; sister-in-law, Geraldine Sharp; uncle, Rev. A.Y. Mills; and three aunts: Axie Castle, Virgie Mills, and Lola Messer.  She is also survived by a special friend who was like a sister, Jackie Willis; by her neighborhood family: Scott and Sonya Grove; by her banking family at Hometown Bank, as well as by numerous other friends.  All who knew her will miss her loving spirit, warm personality, and caring nature.

Funeral services will be held at 2:00 P.M. Sunday, May 3, 2015, in the Hart Funeral Home Chapel with Rev. Paula Farmer, Bro. Billy Evans, Rev. Sean Disney, Rev. Bobby Mills, Tim Barnes, and Don Ashley officiating.  Burial will follow in Worley Cemetery.  Active pallbearers will be Shannon Farmer, Scott Grove, Tim Barnes, Jerry Mills, Dean Knuckles, Jackie Willis, and nephews.  Honorary pallbearers are employees of Hometown Bank, Dr. Richard Park, Bob Terrell, Roy Huddleston, Hollis West, and Samuel and Maddox Farmer.   The family acknowledges Pastor Michael Addison, who cannot be present to participate in the services because of an out of the country mission trip, for his love and support shown in so many ways.

The family will receive friends after 5:00 P.M. Saturday at Hart Funeral Home, Inc., located at 1011 Master Street in Corbin.

To honor Darlene, memorial contributions may be made to the American Cancer Society.