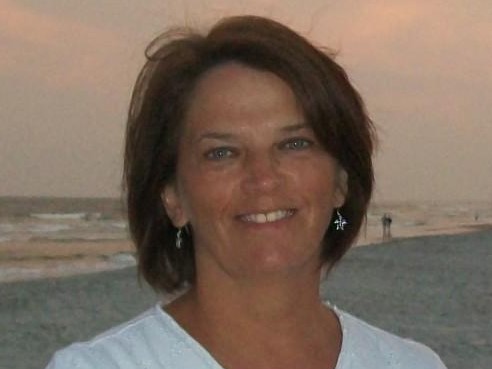 Darlene Skinner Ragland

May 8, 1959 - February 16, 2021

Posted on February 18, 2021 at 5:06 PM

•

7 Comments

Darlene Skinner Ragland, 61, of Corbin passed away Tuesday, February 16, 2021. She was born in Corbin, KY, May 8, 1959, and attended Parkway Church of God of Corbin and Shady Grove Church of Corbin.

Darlene was preceded in death by her twin sister, Arlene Skinner Baker.

She is survived by her husband, Tony Ragland and their children: Jennifer Ragland of Corbin, Kelli Ragland of Corbin, and Ashley (Ragland) Lee and husband James of Corbin; five grandchildren: Breanna McNew, Preston Ragland, Matthew Robinson, Aubree Lee and Michael Gage Lee. Also surviving are her parents, Jim and Jimmie Skinner of Corbin; brother, Tuck Skinner and wife Glenna of London; and sister, Ruth Skinner of Corbin, along with many nieces, nephews, family and friends.

Funeral services will be held at 1:00 P.M. Tuesday, February 23, 2021, in the Hart Funeral Home Chapel with Bro. Gary Elliott officiating. Burial will follow in Pine Hill Cemetery in Corbin with Gary Baker, Cliff Brown, Chuck Davis, John Gillispie, Kenny Hutton, Bryan Robinson, and John Skinner serving as pallbearers.

Visitation will be on Monday, February 22, 2021, from 6 – 8 P.M. at Hart Funeral Home located at 1011 Master Street in Corbin.