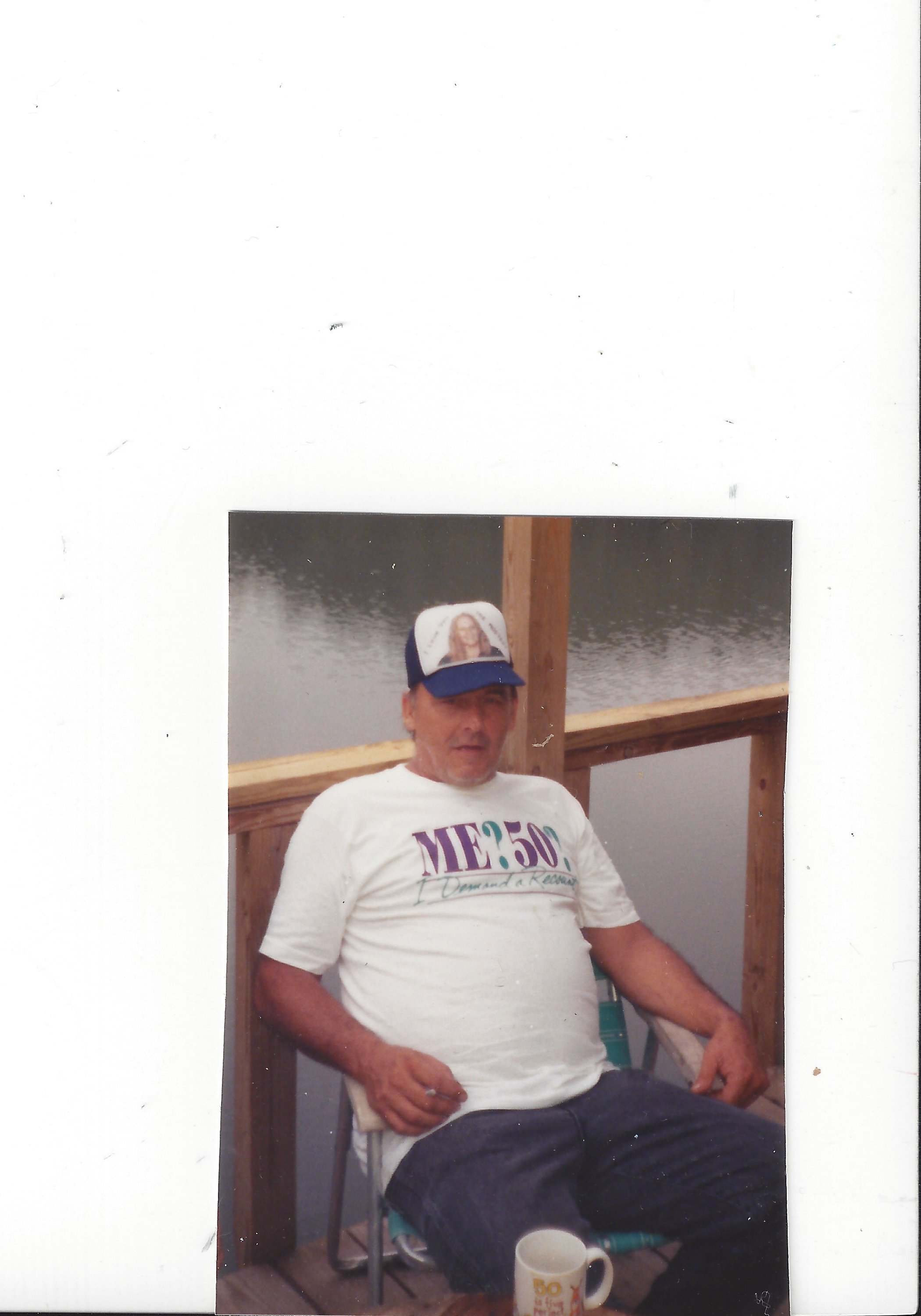 Darrell "Shortstroke" Colwell

September 25, 1941 - May 3, 2015

Darrell "Shortstroke" Colwell, 73, of London passed away Sunday, May 3, 2015, at the University of Kentucky Hospital. 

Born September 25, 1941, in Leslie County, he was the son of the late Clarence and Geneva Colwell.  In addition to his father and mother, he was preceded in death by a brother, Gary Colwell, two nephews: Jason David Colwell and Dewayne Harville, and a niece, Pamela Harville.

He is survived by his wife, Jennifer Colwell; children: Michael Darrell Colwell and wife Linda, Tonya Woods and husband Kenneth, Sonya Wagers, and Sarah Elizabeth Doyal; ex-wife, Janice Z. Colwell; siblings: William Rueben Colwell, Orbeana Colwell, Callie Sue Harville, Betty M. Barnett and husband Glen, Rhonda G. Wells, and Clarence David Colwell and wife Wiletta; nine grandchildren; four great-grandchildren; four sisters-in-law: Ellen Christine Colwell, Marilyn Colwell, Pamela S. Loving, and Deborah Welch; and several nieces and nephews, as well as other relatives and numerous friends to mourn his passing.

Funeral services will be held at 2:00 P.M. Saturday, May 9, 2015, at High Top Baptist Church with Rev. Terry Shepard officiating.  Burial will follow in Colwell Cemetery.

The family will receive friends after 7:00 P.M. Friday at High Top Baptist Church, located on Highway 312 in the Keavy community.

Hart Funeral Home, Inc., is handling the arrangements.