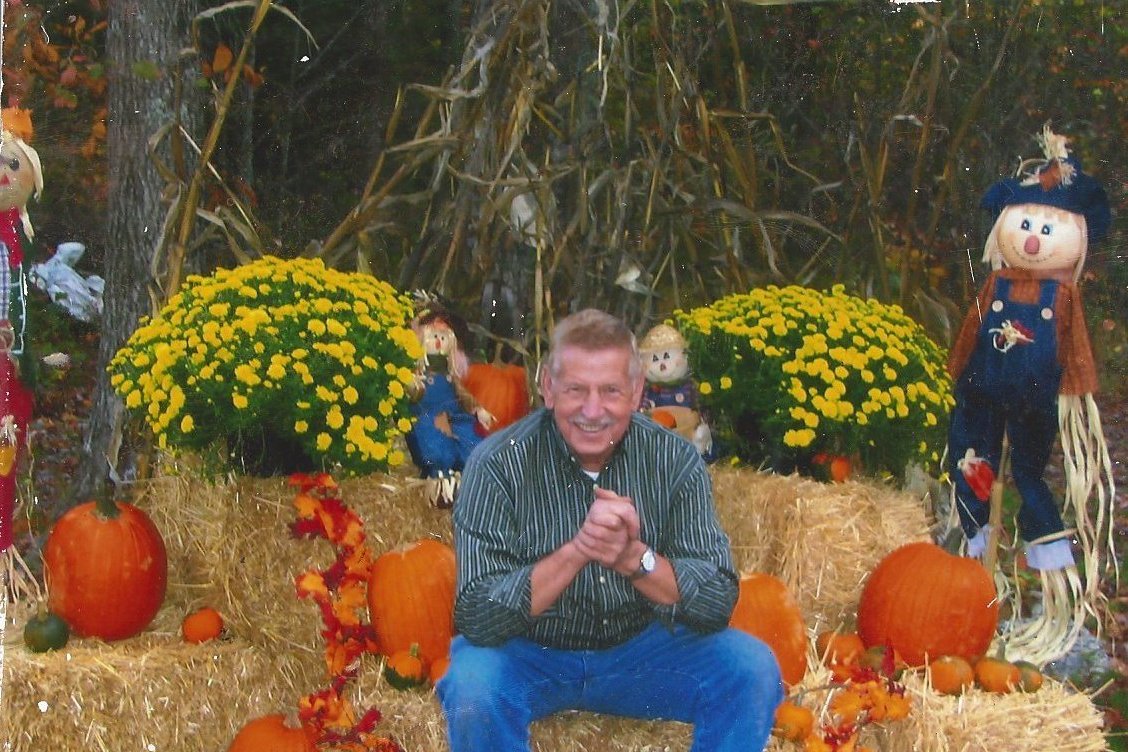 Darrell William Massengale

November 5, 1934 - December 4, 2022

Posted on December 6, 2022 at 10:16 AM

•

4 Comments

Darrell William Massengale, 88, of Corbin passed away Sunday, December 4, 2022, at St. Joseph Hospital in London, Kentucky.

Born November 5, 1934, in Squire, West Virginia, he was the son of the late Lum and Gertrude Massengale.

Darrell was an energetic, outgoing man who enjoyed music, especially singing and dancing.  In fact, he continued dancing up until the last few months of his life.  No doubt, his favorite song was the George Jones classic, "I Don't Need No Rocking Chair," a song that was very descriptive of the way Darrell lived life to the fullest.

In addition to his father and mother, Darrell was preceded in death by his wife, Barbara Massengale; brother, Rodney; sister, Louise; sister, Wilma Jean; and brother, Don.

He leaves behind his daughter, Jeanne Humfleet (Jerry); daughter, Sandi Massengale Baker (Grant); granddaughter, Ashleigh Napier (Dusty Baker); granddaughter, Heather Napier; granddaughter, Rebecca Caddell (Joey); grandson, Joshua Humfleet (Paula); grandson, Jay Humfleet;  great-grandchildren: Rachel, Sophia, Laura Jane, Devlin, Quinn, Vivian, Chloe, Tucker, and Colton; brother, Lummy Massengale; brother Jeff Massengale (Velma); sister, Diane Bostick (Roger); sister, Brenda Kadlec; and friend/dance partner, Judith Trudelle and family.  He is also survived by several other relatives and numerous friends.

Loved dearly, Darrell will be greatly missed.

Funeral services will be held at 2:00 P.M. Wednesday, December 8, 2022, in the Hart Funeral Home Chapel.  Burial will follow in Rest Haven Cemetery.

The family will receive friends from 12 – 2 P.M. Wednesday at Hart Funeral Home, located at 1011 Master Street in Corbin.