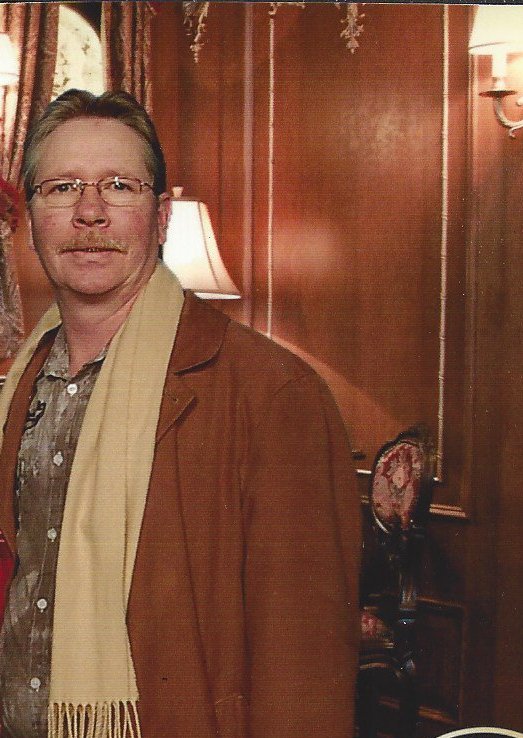 Darryl E. Ball

May 2, 1960 - August 4, 2020

Darryl E. Ball, 60, of Corbin passed away Tuesday, August 4, 2020, at the Pikeville Medical Center. He was born May 2, 1960, in London, Kentucky.

Darryl was a member of Dorthae Pentecostal Church and was a veteran of the U.S. Army. He was retired from Baptist Health Corbin where he had worked 37 years.

He was preceded in death by his dads, James Earl Ball and Carl Boone McHargue; and two brothers: Ronald Dean Ball and Randy Boone McHargue.

He leaves behind his wife, Linda Ball; sons: Jeff Ball and Anthony S. Mills and wife Liz; grandchildren: Aubrey Mills and Lucas Mills; mother: Christine McHargue; brothers: Quint McHargue and wife Brenda, Ray McHargue and wife Jennifer, and Kevin Ball and wife Amy; sister, Anita Durr and husband Ken. He is also survived by other relatives and numerous friends. He was dearly loved and will be greatly missed.

Funeral services will be held at 11 A.M. Saturday, August 8, 2020, in the Hart Funeral Home Chapel with Billy Evans officiating. Burial will be follow in Pine Hill Cemetery.

The family will receive friends from 6 – 8 P.M. Friday at Hart Funeral Home, located at 1011 Master Street in Corbin. CDC guidelines and the executive order from the governor requiring a face covering/mask are posted at the funeral home.