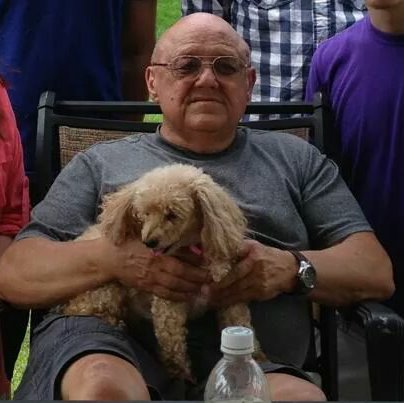 David E. Stephenson

July 18, 1941 - May 8, 2014

Posted on May 17, 2014 at 3:55 PM

•

1 Comment

David Edward Stephenson, age 72, of Corbin, passed away Thursday, May 8, 2014, at Baptist Health Corbin.

After 36 years of service, he retired from Ford Motor Company in Michigan and moved to Corbin.

He loved watching movies and playing video games.

His survivors include his wife Janice Stephenson; 2 children, Brian and Shawnna; 7 grandchildren: Steven, Sean, Kasey, Kaitlynn, Zachary, Brittney, and Taylor; 1 sister, Nancy Townsend; 2 nephews, Gary and Mark;  2 nieces, Lynnann Stephenson and Terry Stephenson; and 2 sisters-in-law, Carol Hill and Charlotte Przepioria.

There will be no visitation or funeral service.

Hart Funeral home is in charge of arrangements.