April 7, 1966 - December 20, 2019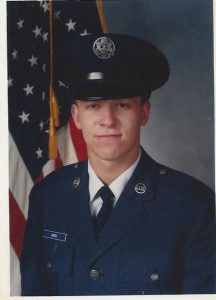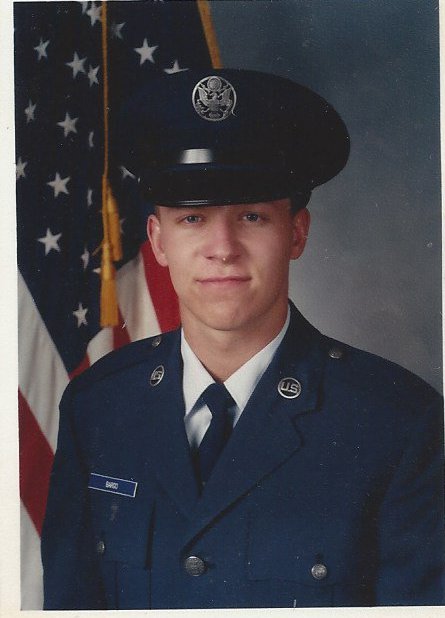 David Tilmon Bargo, Sr., 53, passed away Friday, December 20, 2019, at Fort Sanders Regional Medical Center in Knoxville, Tennessee. Born April 7, 1966, in Detroit, Michigan, he was the son of Tilmon and Wanda Bargo who survive.
He was a veteran of the United States Air Force. He was also an avid researcher, especially interested in researching medical issues, supplements, vitamins, or anything else that would help others, and even enjoyed reading medical textbooks in his spare time. His interest in body building and in Martial Arts led to his becoming a Black Belt instructor in Sanshin Ryu Jujitsu, Doce Pares Escrima, and Kajukenbo.
He was preceded in death by his paternal grandparents, Abe and Dora Bargo, and his maternal grandparents, Harvey Perry Jones and Ona Lee Jones.
In addition to his father and mother, he leaves behind his wife, Robin Parsley Bargo; son, David Tilmon Bargo, Jr., and wife Whitney; daughter, Lori Danielle Bargo; three step-children: Nicole William Cook and husband Ross, Holly Rock and husband Peter, and Vincent Parsley; five grandchildren: Aiden Michael Nickolli England, Lucian Bargo, Mason Bargo, Zoe Bargo, and Sophie Bargo; two sisters: Phyllis Bargo Fox and husband Steve and Janet Ellison and husband Les. He is also survived by many other relatives and numerous friends, especially his body building family community. He was dearly loved and will be deeply missed.
Funeral services will be held at 1 P.M. Tuesday, December 24, 2019, in the Hart Funeral Home Chapel with Danny England and Phyllis Bargo Fox officiating. Burial will follow in Corinth Cemetery with full  military honors by the American Legion Post 88 Honor Guard.
The family will receive friends from 11 A.M. – 1 P.M. Tuesday at Hart Funeral
Social Share