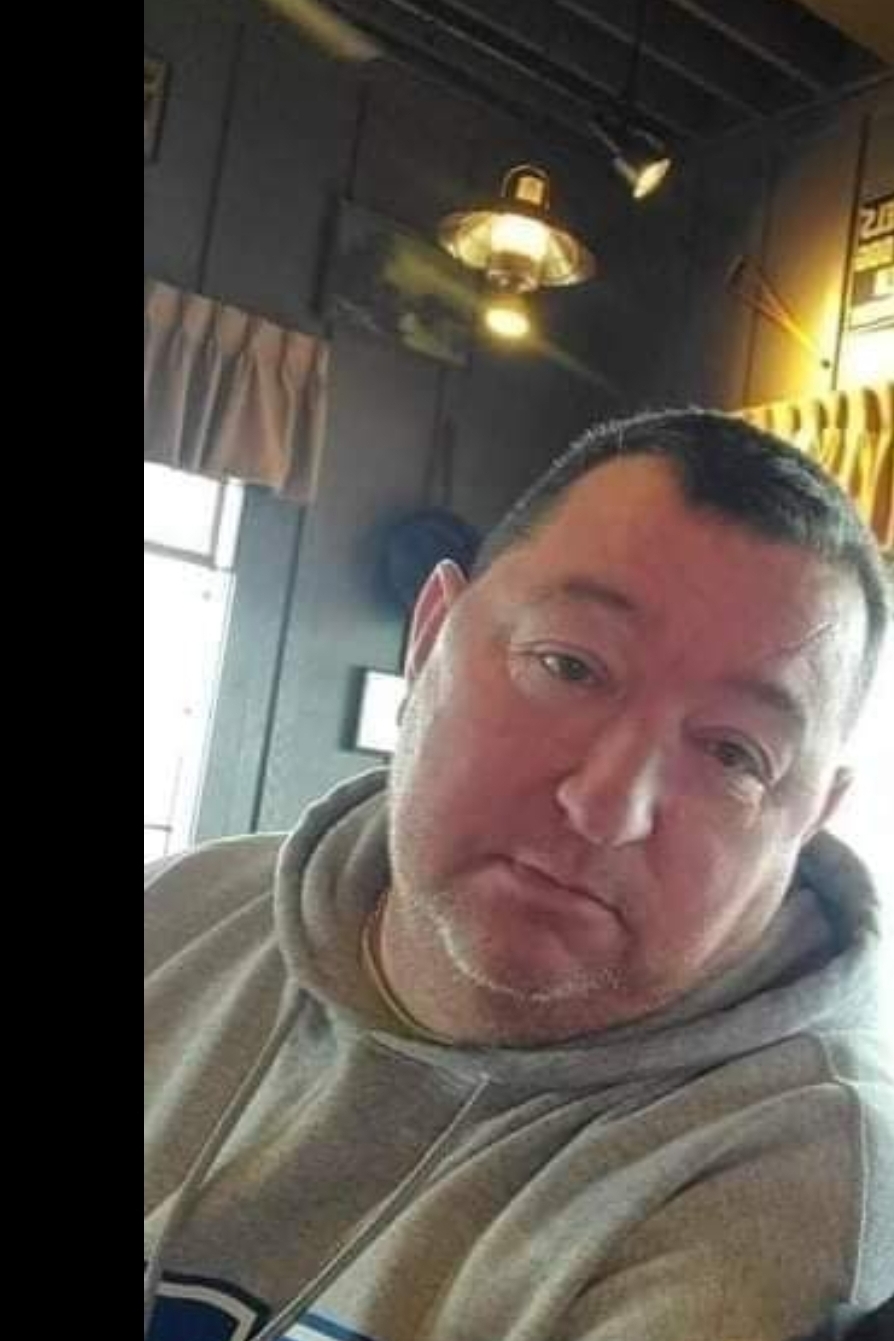 David W. Fox

December 30, 1965 - September 30, 2021

Posted on October 2, 2021 at 7:18 PM

•

1 Comment

David W. Fox, 55, of Rockholds passed away Thursday, September 30, 2021, at Baptist Health Corbin.  He was born December 30, 1965, in Corbin, Kentucky.

A family oriented man, David was a beloved husband, father, grandfather, son, and brother.  He really enjoyed fishing, especially with his family.  His work career was mostly at C.T.A. Acoustics and his present job with Sims Bark.

He was preceded in death by his grandparents, Hubert and Loretta Fox.

David leaves behind his loving wife of 25 years, Nora J. Fox; daughter, Stacy Limon and husband Tony; daughter, Amber Bowens; son, Michael Fox and wife Courtney; son, Tyler Fox and wife Bridgett; four grandchildren: Kamon Fox, Keeleigh Fox, Madison Bowens, and Samantha Fox; mother, Beulah Rutherford; brother, Dewayne Fox; brother, Nick Cotter and wife Deborah; brother, James "Jim" Cotter and wife Tosha; and father-in-law, Ray Carter and wife Wilma.  He is also survived by many nieces, nephews, other relatives, his extended family of work friends, and his furry companion and friend, Rusty.

Funeral services will be held at 2:00 P.M. Tuesday, October 5, 2021, in the Hart Funeral Home Chapel with Steve Sutton officiating.  Burial will follow in Hart Cemetery in South Corbin.  Serving as active pallbearers will be Don Anderson, Kenny Fox, Kenny Fox, Jr., Michael Fox, Nick Cotter, Johnny Fox, Sidney "Hot Rod" Mitchell, and Danny Fore and honorary pallbearer, Rusty.

The family will receive friends from 12 – 2 P.M. Tuesday at Hart Funeral Home, located at 1011 Master Street in Corbin.