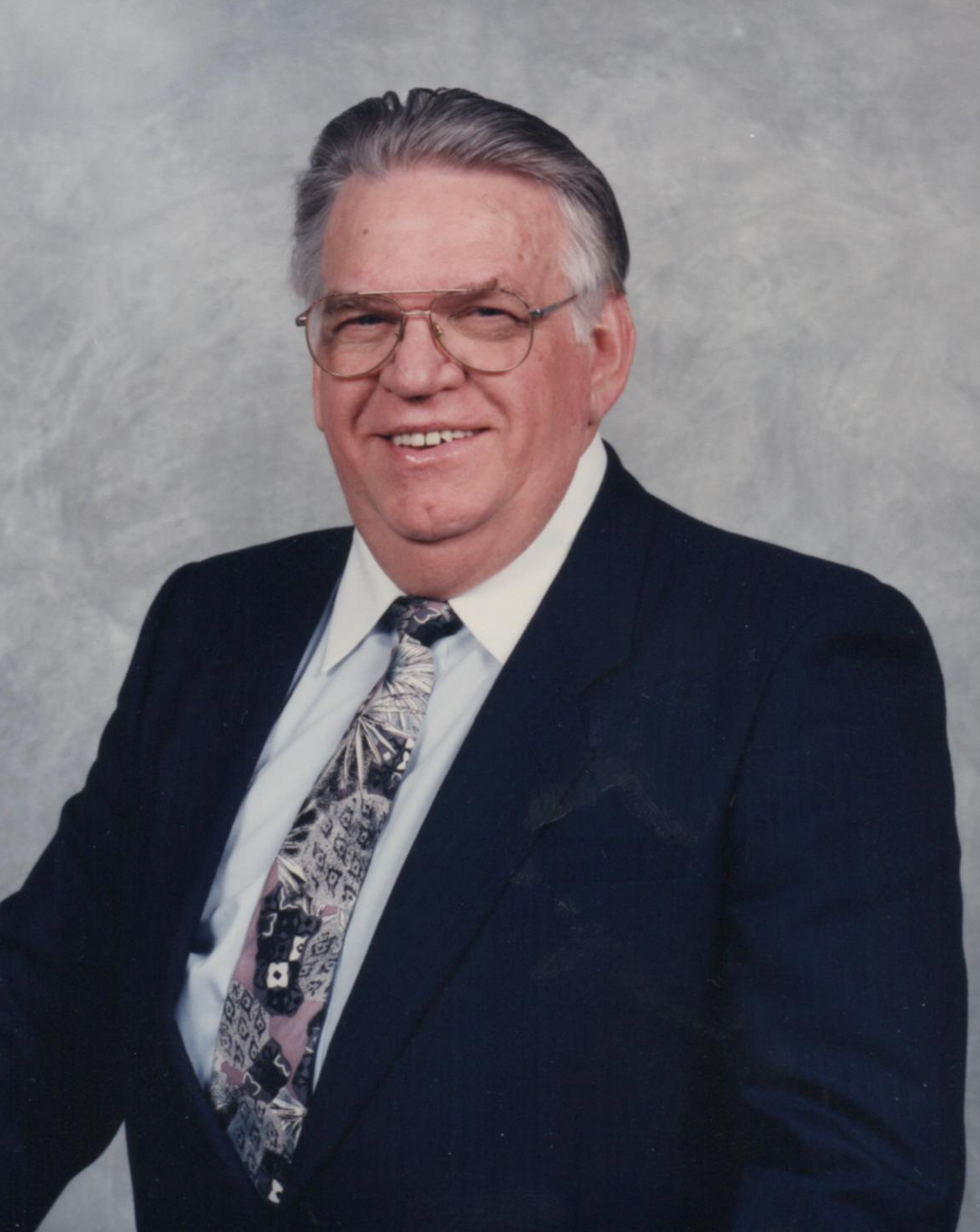 David Warren

March 14, 1939 - October 6, 2018

David Warren, 79, passed away Saturday, October 6, 2018.  Born March 14, 1939, he was the son of the late Alexander and Cora Warren.

A man who enjoyed helping others, David demonstrated his love for people who seemingly gravitated to him anywhere he was. His ministerial work covered many years and included his roles as a minister, evangelist, president of a Bible college, and teacher of theology.

In addition to his mother and father, he was preceded in death by six siblings: Lee Warren, Beatrice Lee, Thelma Shelton, James "Buck" Warren, Rev. Charles Warren, and Ann Beddow; and son-in-law, Kenneth Wayne Kelly.

He leaves behind his loving wife, Una J. Warren; two sons: Joel Steven (Laura)Warren and Rick David (Lori) Warren; daughter, Sandra Kelly; sister, Cora (Carlos) Phipps; grandchildren: James, Joel (Sarah), Jennifer, Josh (Raelene), Ashley (Phillip), Shannon (Joseph),  David, Amanda, and Erika; great grandchildren: Julie, Alexis, Tiegan, Jaycee, Deven, Jaden, Sammy, Sawyer, Lauren, Joe, Jacob, Lyla, AryaLeigh, and Scarlett; and two step sons: Eric (Genny) and Brandon (Lauren).  He will be deeply missed.

Funeral services will be held at 1:00 P.M. Wednesday, October 10, 2018, in the Hart Funeral Home Chapel with Rev. Charles Long, Rev. Mike Smith, Rev. James Helton, and Rev. Ed Wayne Gibson officiating.  Burial will follow in Warren Cemetery with James Steven Warren, Joel Anthony Warren, Joshua Martin Kelly, David Blaine Warren, Deven Lee Ibbetson, and Phillip Harry Jones, Jr., serving as pallbearers.

The family will receive friends from 6 – 8 P.M. Tuesday at Hart Funeral Home, located at 1011 Master Street in Corbin.