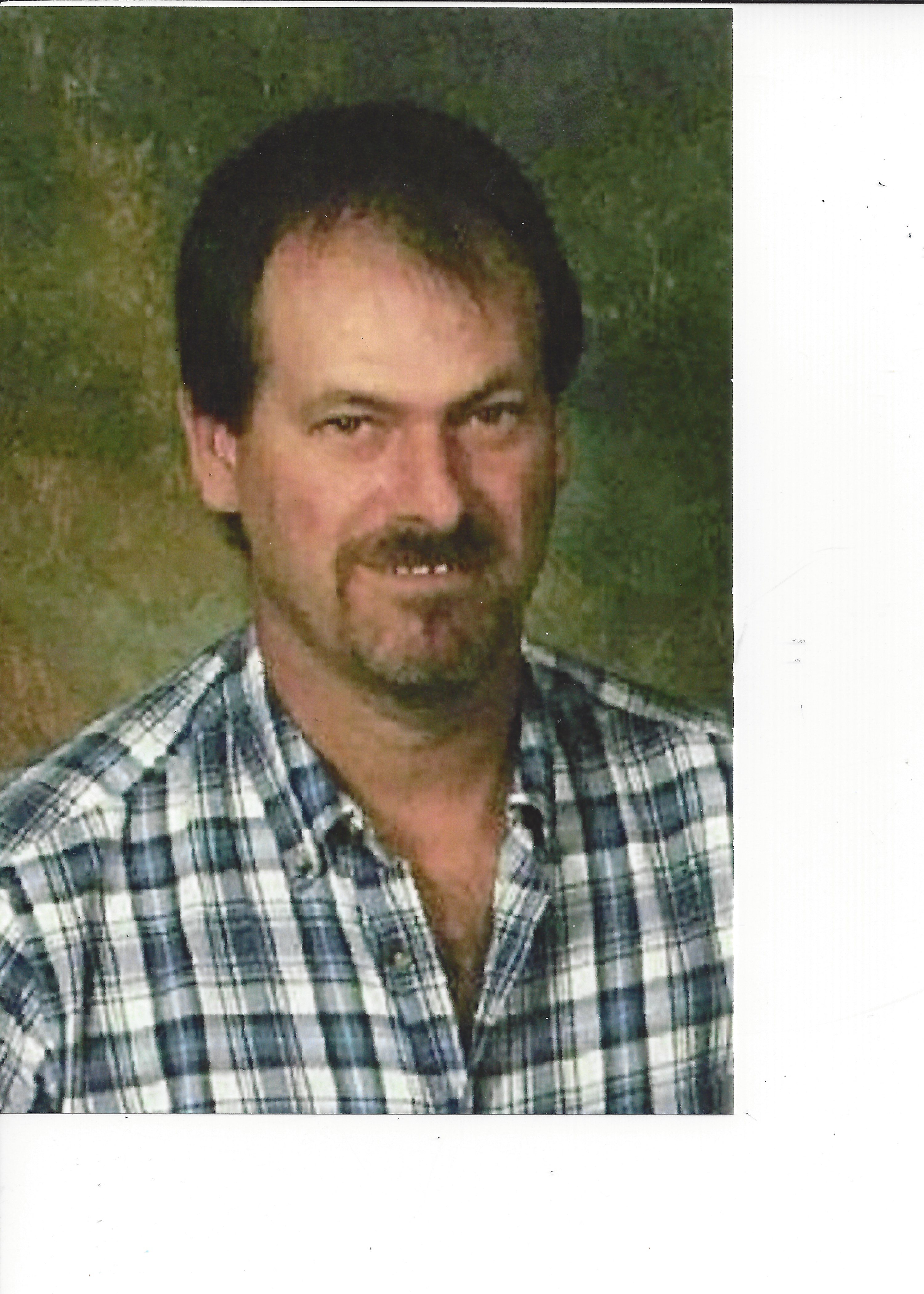 David Wayne Lanham

July 24, 1969 - July 7, 2017

David Wayne Lanham, 47, went to be with the Lord July 7, 2017, passing away peacefully at his home in London.

Born July 24, 1969, in Covington, he was the son of Cheryl Lanham Estep of Keavy and the late Norman Carl "Babe" Lanham, and the step-son of the late Junior Estep. In addition to his father and step-father, he was preceded in death by his grandparents, Luther and Martha Lanham and Bonnie Kostelac and Carl Huffman; and his former wife, Starr Lynn Lanham.

In addition to his mother, he leaves behind his fiancé, Susan Brock and her children of London; his sister, Peggy Lanham Boggs and husband Bryan of Corbin; his sons: David Scott and wife Pamela Lanham of Keavy, Mark and Kristen Lanham of Lily, Dustin and Savannah Coots of Keavy, Freddie and Ashley Maggard of Keavy, and Arnold Maggard of Lily; one step-sister, Sonya Swanson of Keavy; four step-brothers: Vince and Bonnie Estep, Mike and Shirley Estep, Chris Estep, and Rodger and Trish Estep; four nieces: Ashley and Joey Abner of Corbin, Tasha and Ryan Brandenburg of Corbin, Shana Rollins of Corbin, and Amber Swanson of Corbin; seven nephews: Kyle Estep of Corbin, Joshua and Jonah Boggs of Corbin, Tony Swanson of Keavy, Earl Gabbard, Josh Estep, and Christian Estep; three great nieces: Madilynn Brooke Abner of Corbin, Kobie Drew Brandenburg of Corbin, and Zoey Rollins of Corbin; three great nephews: Braylon Karder Estep of Corbin; Weston Brandenburg of Corbin, and Jackson Gabbard; 15 grandchildren: Dominic, Felicity, Scarlet, Brynlee, Emma, Shaeleigh, Grayson, Troy, Raelee, Paislee, Kolton, Koda, Shayden, Aubree, and Jaylin. He is also survived by several aunts, uncles, cousins, and a host of relatives and friends.

Funeral services will be held at 1 P.M. Wednesday, July 12, 2017, in the Hart Funeral Home Chapel with Rev. Jerry Huffman and James Mosley officiating. Burial will follow in Felts Chapel Cemetery. Pallbearers will be Ritchie Karr, Ricky Day, James Mosley, David Brock, Jason Eaton, Ryan Brandenburg, Joey Abner, Jerry Eaton, and David Baker.

The family will receive friends from 6 – 8 Tuesday evening at Hart Funeral Home, located at 1011 Master Street in Corbin.