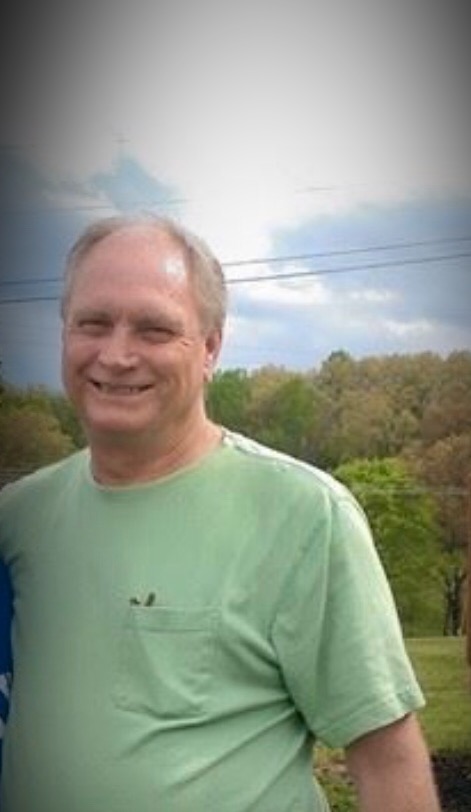 David Wayne Turner

November 15, 1954 - November 24, 2019

Posted on November 26, 2019 at 8:14 PM

•

1 Comment

David Wayne Turner, 65, passed away on Sunday, November 24, 2019, at his home in Cincinnati, Ohio. He was born November 15, 1954, in Corbin, Kentucky.

Described as a "great teacher of nature," David loved exploring the outdoors. He shared his wilderness survivor skills to every generation in his family. With his "green thumb," he also enjoyed growing flowers and vegetables. Another defining interest was his care for animals, especially horses.

David was preceded in death by his mother, Sylvia Wilson; step-father, Curtis Wilson; grandparents: Lando and Clara Mitchell; nephew, David Curtis Fox; father and mother-in-law: Lee and Mae Foster; aunts: Shirley Wombles and Helen Mitchell; and uncles: Preston Mitchell, Billy Mitchell, Danny Mitchell, and Doc Mitchell.

He leaves behind his wife, Teresa Turner; son, David Turner II; sister, Vicky Fox (Randy Fox); niece, Misty Fox; nephew, Randy K. Fox II; brother-in-law, Mike Foster; nieces, Amanda and Melissa; aunts, Anna Humfleet (Joe) , Fran Cutrer (Mike), Deby Cornelius (Gerald), Judy Lowe (Ray), Sandra Mitchell, Beverly Mitchell, and Diane Mitchell; and uncle, Kenneth Mitchell (Peggy). He is also survived by a host of special cousins and friends. He was dearly loved and will be deeply missed.

Funeral services will be held at 1:00 P.M. Saturday, November 30, 2019, in the Hart Funeral Home Chapel with Kenny Johnson officiating. Burial will follow in Lando Mitchell Cemetery.

The family will receive friends from 6 – 8 P.M. Friday at Hart Funeral Home, located at 1011 Master Street in Corbin.