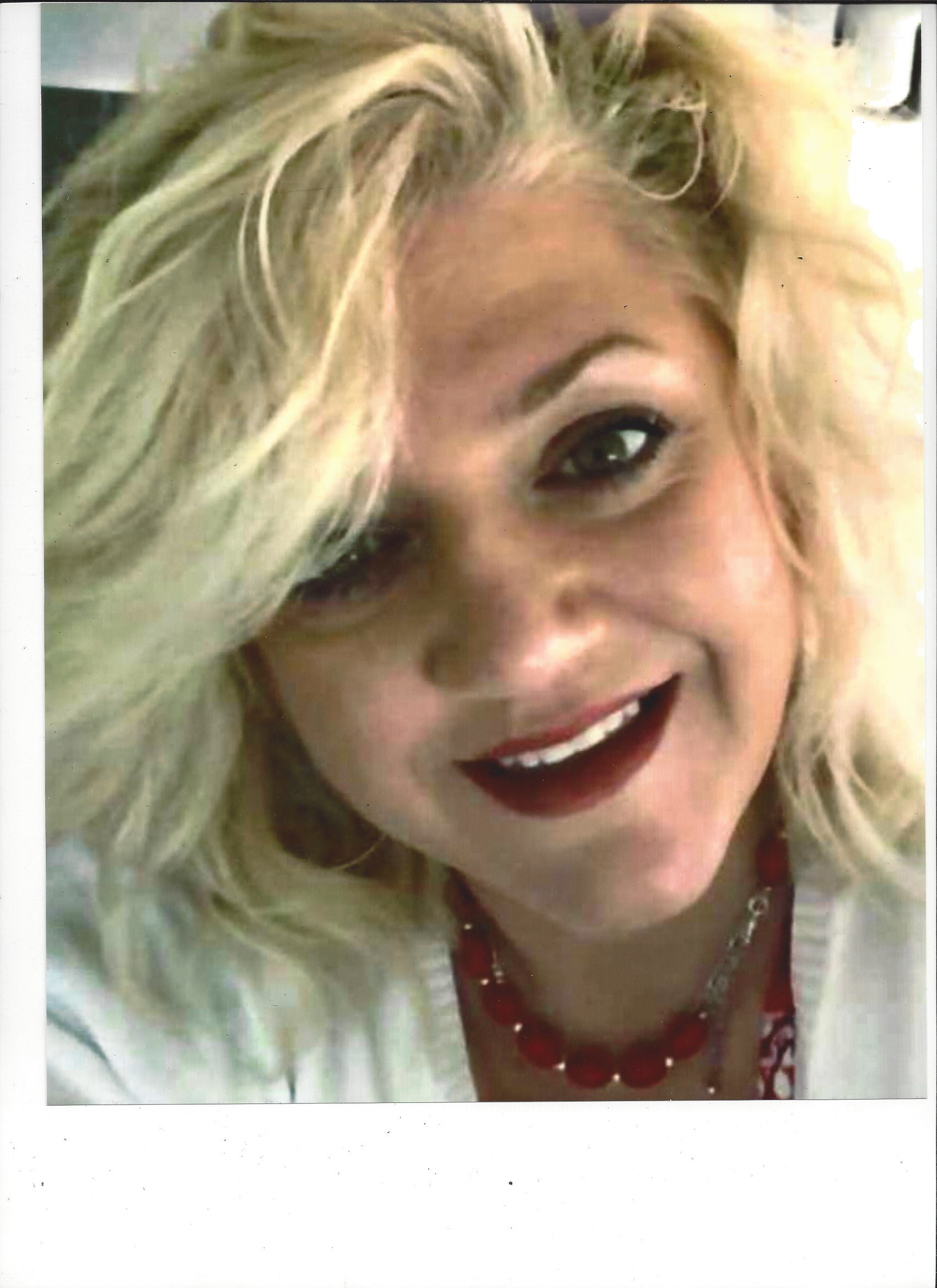 Debra Renee Petrey

August 25, 1970 - June 8, 2023

Debra Renee Petrey, 52, of Corbin, Kentucky, passed away Thursday, June 8, 2023, at her home.  She was born August 25, 1970, in Corbin.

Debbie was a devoted wife, mother, grandmother, sister, and aunt.  Her greatest enjoyment was spending time with her family.  Always a generous, good-hearted person, Debbie found pleasure in helping other people.

She was preceded in death by her father, Glen Eldridge; son, Chad McKeithan; brother, Scott Eldridge; and nephew, Scotty Eldridge II.

Debbie leaves behind her beloved and loving family: her husband, Marty Petrey; children: Summer McKeithan, Tanner Petrey, Lexi Petrey, Luke Petrey, and Emerald Johnson; grandson, Bexton McKeithan; mother, Theresa Sharp (E.J.); siblings: Ray Eldridge (Savannah), James Eldridge, and Elizabeth Jarrell (Austin); and niece, Kayla Cooper (Casey).  She is also survived by a host of friends and other relatives.

Debbie was dearly loved and will be deeply missed.

Funeral services will be held at 1:00 P.M. Saturday, June 10, 2023, in the Hart Funeral Home Chapel with Chris Romine and Vernon Morris officiating.  Burial will follow in Monhollen Cemetery.

The family will receive friends from 12 – 1 P.M. Saturday at Hart Funeral Home 1011 Master Street in Corbin.