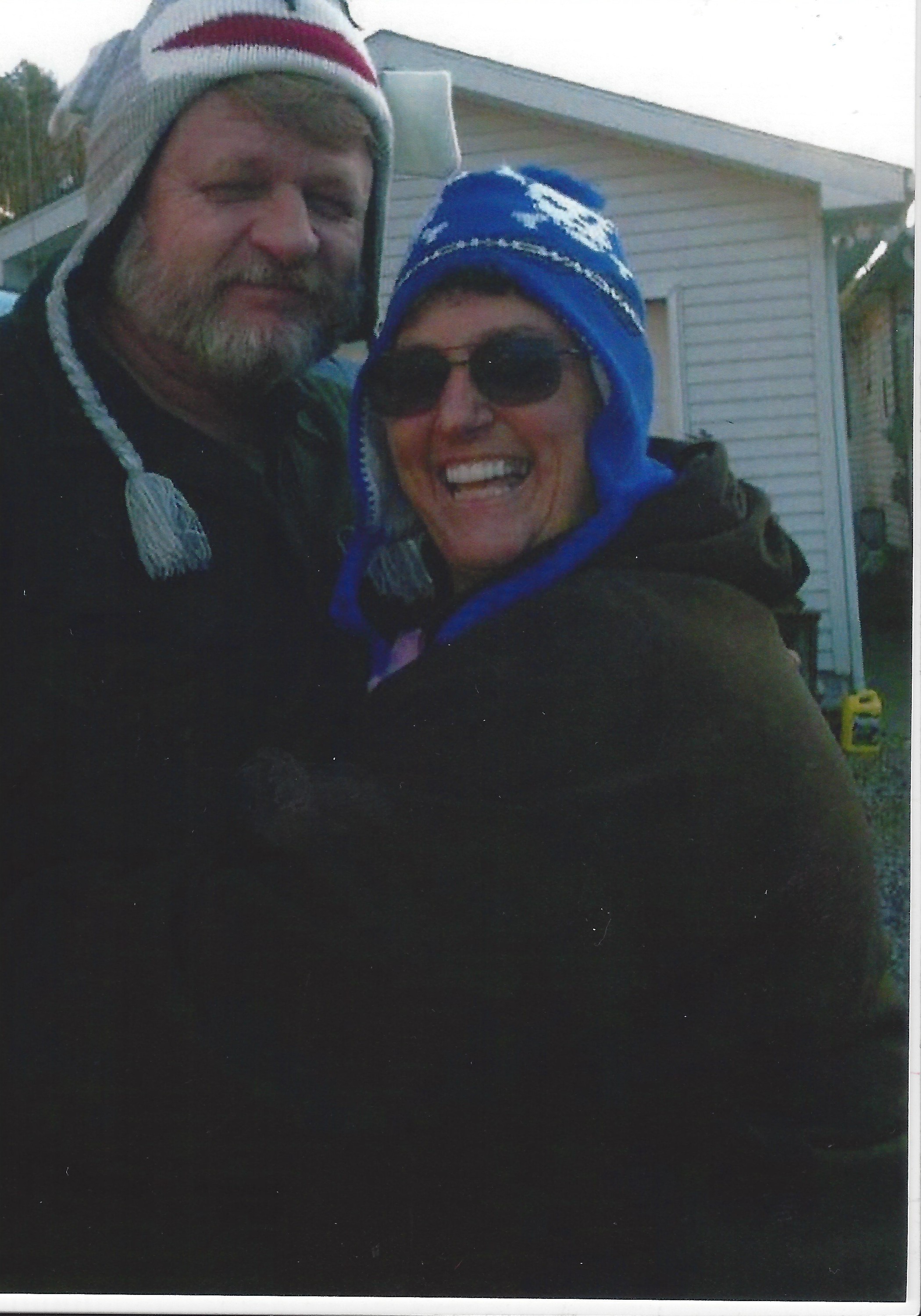 Debra Yates

August 22, 1959 - May 25, 2015

Debra Yates, 55, of Corbin passed away Monday, May 25, 2015, at her home.  The wife of Joel Dwayne for 35 loving years, she was also a beloved mother, grandmother, sister, daughter, and a friend to all who knew her.

She was a member of the Moose Creek Baptist Church in North Pole, Alaska, where she was also baptized.

Deb's homemade crafts were her trade where painting, wood work, and scrapbooking were among her favorites.

She was preceded in death by her mother Rosalyn L. Allen.

In addition to her husband Joel Dwayne, she is survived by her daughter Amanda J. Yates, son Joel D. Yates, Jr., and son Michael A. Yates; four grandchildren: Austyn G. Yates, Zakarie B. Yates, Breauna N. Yates, and Kayleb D. Yates; her father Willis E. Allen; two sisters: Tammy Hall and Cindy Lothrop; mother-in-law Abrillia "Billie" Yates; and father-in-law Clyde Yates, as well as a host of family and friends who will greatly miss her infectious laugh and smile.

The family will hold a private celebration of life for Debra at a later date.

To honor Debra, memorial contributions can be made to Hospice of the Bluegrass.

Hart Funeral Home, Inc., is handling arrangements.