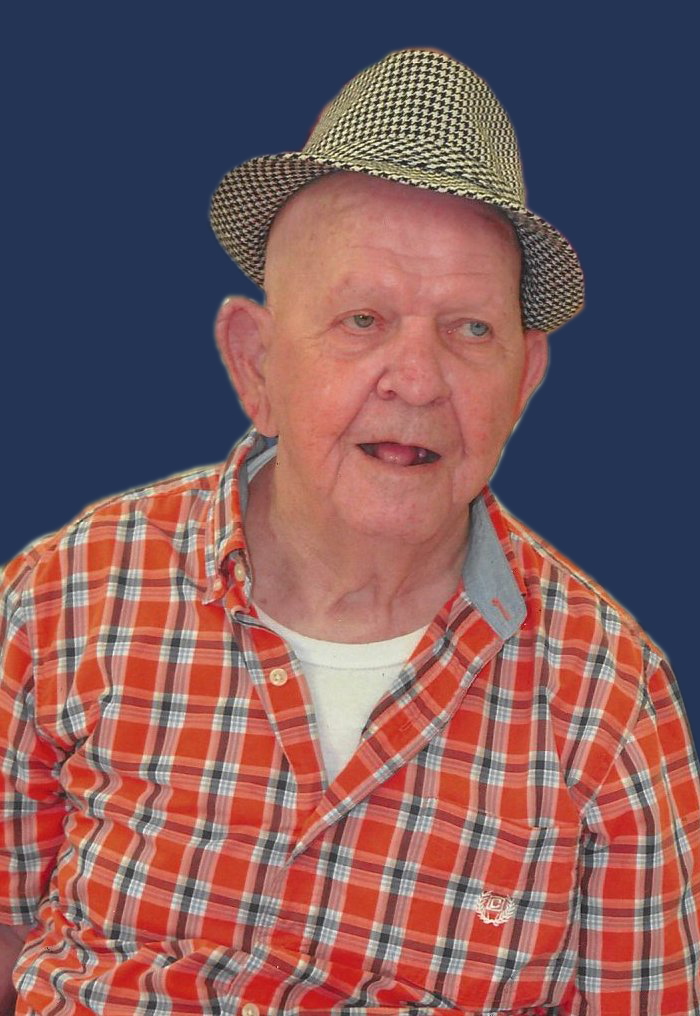 Dee Foster Helton

April 10, 1932 - July 7, 2021

Dee Foster Helton, 89, departed this life Wednesday, July 7, 2021, at home in Brodhead, Kentucky.

Dee was preceded in death by his parents, Foster and Mae Helton; five brothers: Carl Helton, Colan Helton, Colvin Helton, Cornelious Helton, and Bill Helton; and three sisters: Pat Richardson, Irene Hubbs, and Donna Neet.

He leaves behind his son, Rick Helton and wife Marquita; daughter, Jeanette H. Devine; brother, Ron Helton; grandchildren: Ricky Dee Helton (Tracey), Carl Brent Helton, Travis Helton, Annette Dale Cheek (Willie), Christina Lynn Coleman, and Donald Jewell Devine; great grandchildren: Tyler Helton, Cambry Cheek, Mason Cheek, Trevor Moore (Chloe), Brason Coleman, Carson Coleman, Hagyn Coleman, Conner Devine, and Gunner Devine. He is also survived by nieces and nephews, as well as numerous friends and loved ones, to mourn his passing.

Funeral services will be held at 2:00 P.M. Sunday, July 11, 2021, in the Hart Funeral Home Chapel with Jack Stallsworth officiating. Burial will follow in Parks Helton Cemetery with nephews serving as pallbearers.

The family will receive friends from 12 – 2 P.M. Sunday at Hart Funeral Home, located at 1011 Master Street in Corbin.