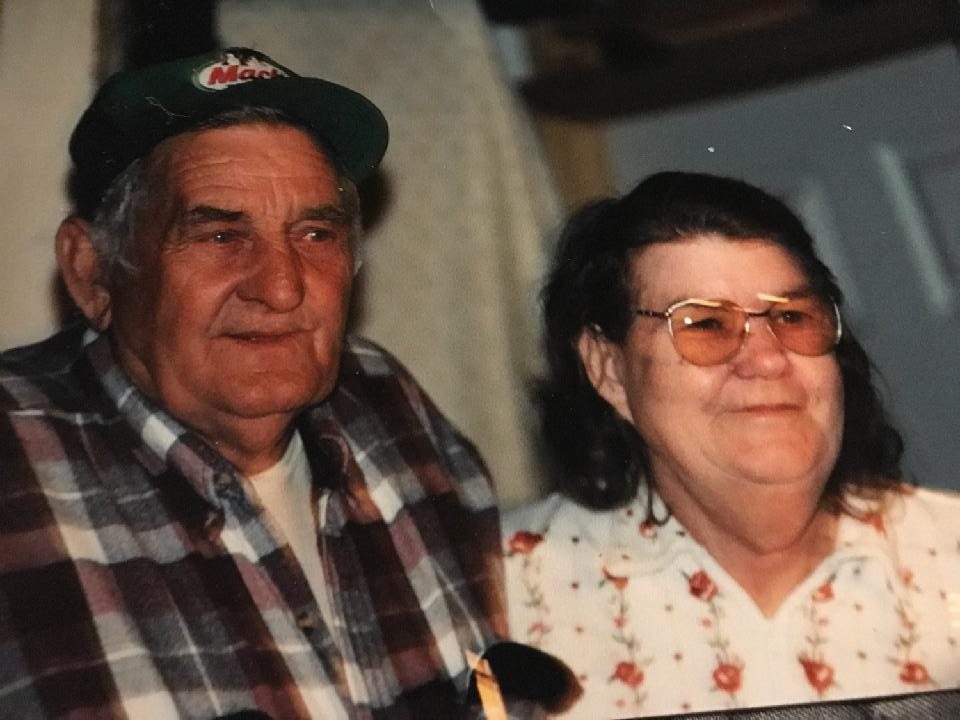 Delores Dimple Thomas

March 27, 1935 - July 14, 2022

Delores Dimple Thomas, 87, of Gray, Kentucky, passed away Thursday, July 14, 2022, at her home.  Born March 27, 1935, in Wilton, Kentucky, she was the daughter of the late Simon and Nellie Williams.

Delores was a beloved mother, grandmother, great-grandmother,  great-great grandmother, and sister.   A lady who truly had a "green thumb," she enjoyed gardening, canning (especially making jelly), baking, and sewing.  She also loved all of God's creatures, especially birds, and many times took care of hurt animals.  She could always be counted on as a prayer warrior for family and friends.  She considered extended family and friends as her own children.

In addition to her father and mother, Delores was preceded in death by her husband, Herman Thomas; great-granddaughter, Brittney Nicole Owens; two grandsons: Fred Phipps and Samuel Phipps; sister, Beulah Campbell; and six brothers: Oscar Williams, Ora Williams, Randall Williams, Damon Williams, Roy Williams, and David Williams.

She leaves behind her daughter, Cherri Phipps and husband Freddie; daughter, Phyllis Owens; son, Danny Thomas and wife Jennie; daughter, Linda Rapier; 19 grandchildren; several great-grandchildren and great-great-grandchildren; two brothers: Dallas Williams and Simon Williams, Jr.; and a special friend, Fred Martin.

Funeral services will be held at 2:00 P.M. Monday, July 18, 2022, in the Hart Funeral Home Chapel with Rev. Jonathan Chambers officiating.  Burial will follow in Wilton Cemetery.

The family will receive friends from 12 – 2 P.M. Monday at Hart Funeral Home, located at 1011 Master Street in Corbin.