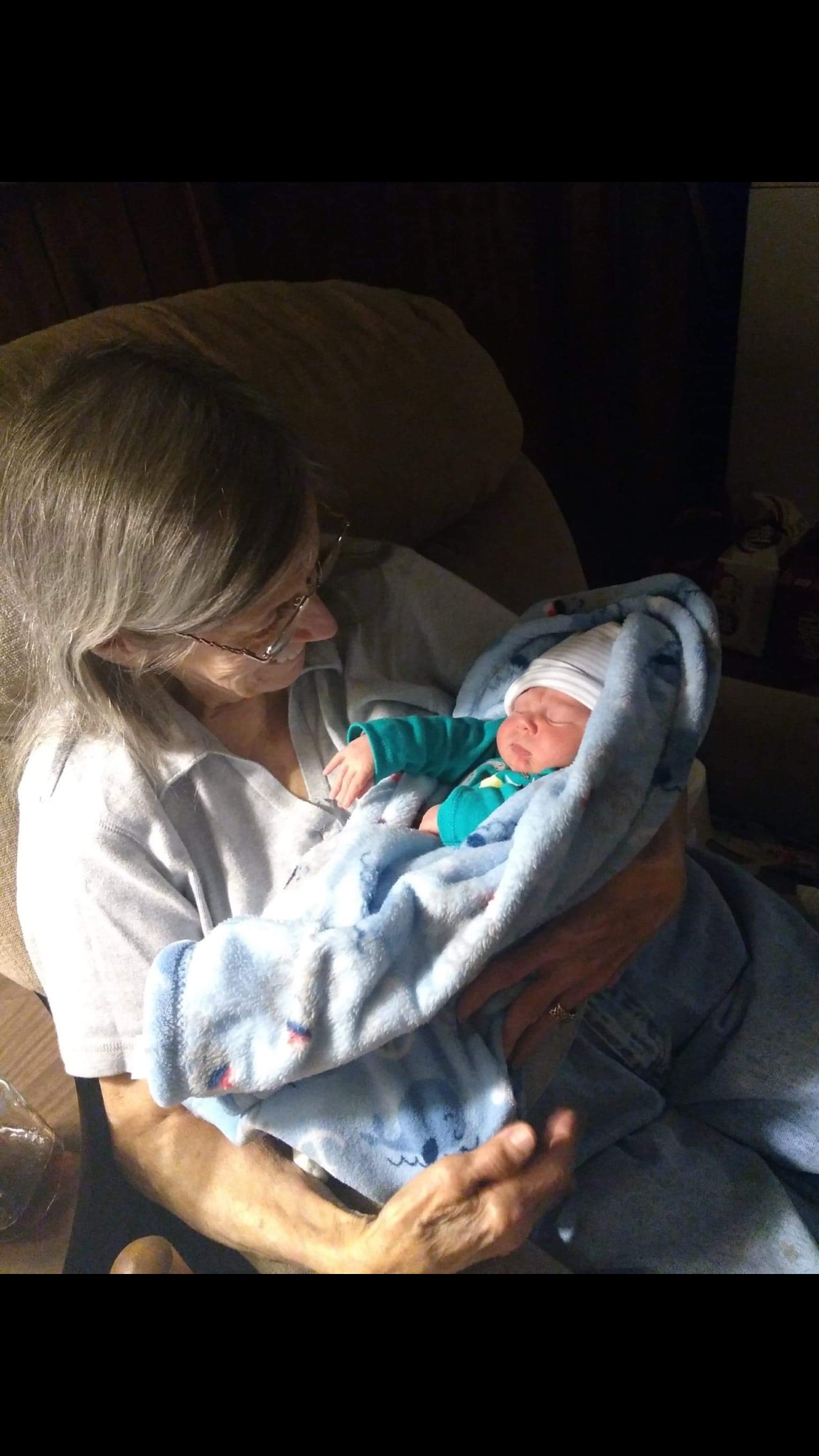 Deloris "Sarah" Dehart

September 26, 1938 - November 1, 2018

Posted on November 1, 2018 at 6:54 PM

•

0 Comments

Deloris "Sarah" Dehart, 80, of Corbin passed away Thursday, November 1, 2018, at Baptist Health Corbin.  Born September 26, 1938, in Pike County, she was the daughter of the late Poyster and Angeline Roe Justice.  

In addition to her father and mother, she was preceded in death by her husband, Merrial Dehart; two brothers: Robert and Gary Justice; two nieces: Cory Elizabeth Justice and Angie Justice; sister-in-law, Faith Dehart; and step-grandchild, Elizabeth Dehart.

She leaves behind two sisters: Alice Benjamin and Ruby Parsons; three brothers: Adam Ronald, Charles, and Bobby Justice; three step-sons: Daryl Dehart, Brian Dehart, and Dwight Dehart; and seven step-grandchildren: Caleb, Jasmin, Boardman, Lakeyn, Dillion, Wesley, and Ashlyn Dehart.  She is also survived by other relatives and many friends.  She will be deeply missed.  

Funeral services will be held at 2:00 P.M. Monday, November 5, 2018, in the Hart Funeral Home Chapel with Pastor James Hodge officiating.  Burial will follow in Vanzant Cemetery.

The family will receive friends from 12 – 2 P.M. Monday at Hart Funeral Home, located at 1011 Master Street in Corbin.