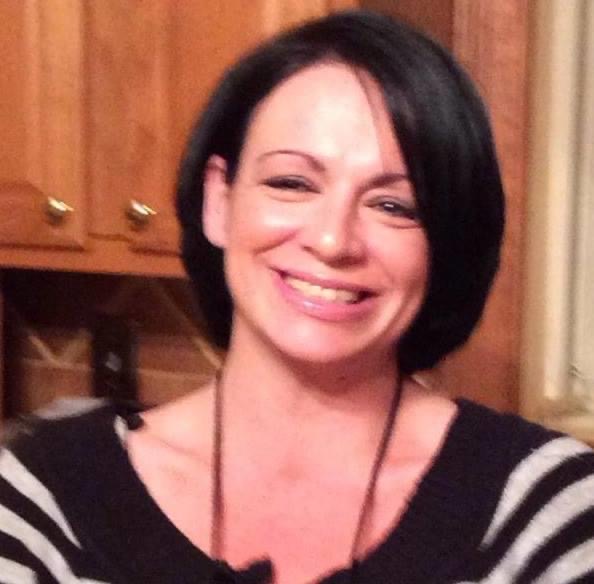 Deniece Renee Gatewood

August 5, 1975 - May 14, 2020

Deniece "Renee" Gatewood departed from this life on Thursday, May 14, 2020, at St. Joseph Hospital in London, Kentucky. Renee was born on August 5, 1975, in Corbin, Kentucky, to the late Deborah Lenoir Benfield of Corbin and Larry Wayne Benfield, also of Corbin.

In addition to her mother, Renee was preceded in death by her grandparents, William B. and Stella Faye Lenoir, and a cousin, Kristina Jill Partin.

Along with her father, Renee is survived by her husband, Jeremy Gatewood; two sons: William Chandler Lenoir and Colby Aiden Lenoir; a step-daughter, Emily Gatewood; and numerous family and friends to mourn her passing.

Her motto was live, laugh, love, and learn. She enjoyed spending time with her friends and making memories.

Renee decided to give the gift of life after her death by being an organ donor. Many people will be helped through her generous gift.

Hart Funeral Home is handling the arrangements, and a private memorial service will be held.