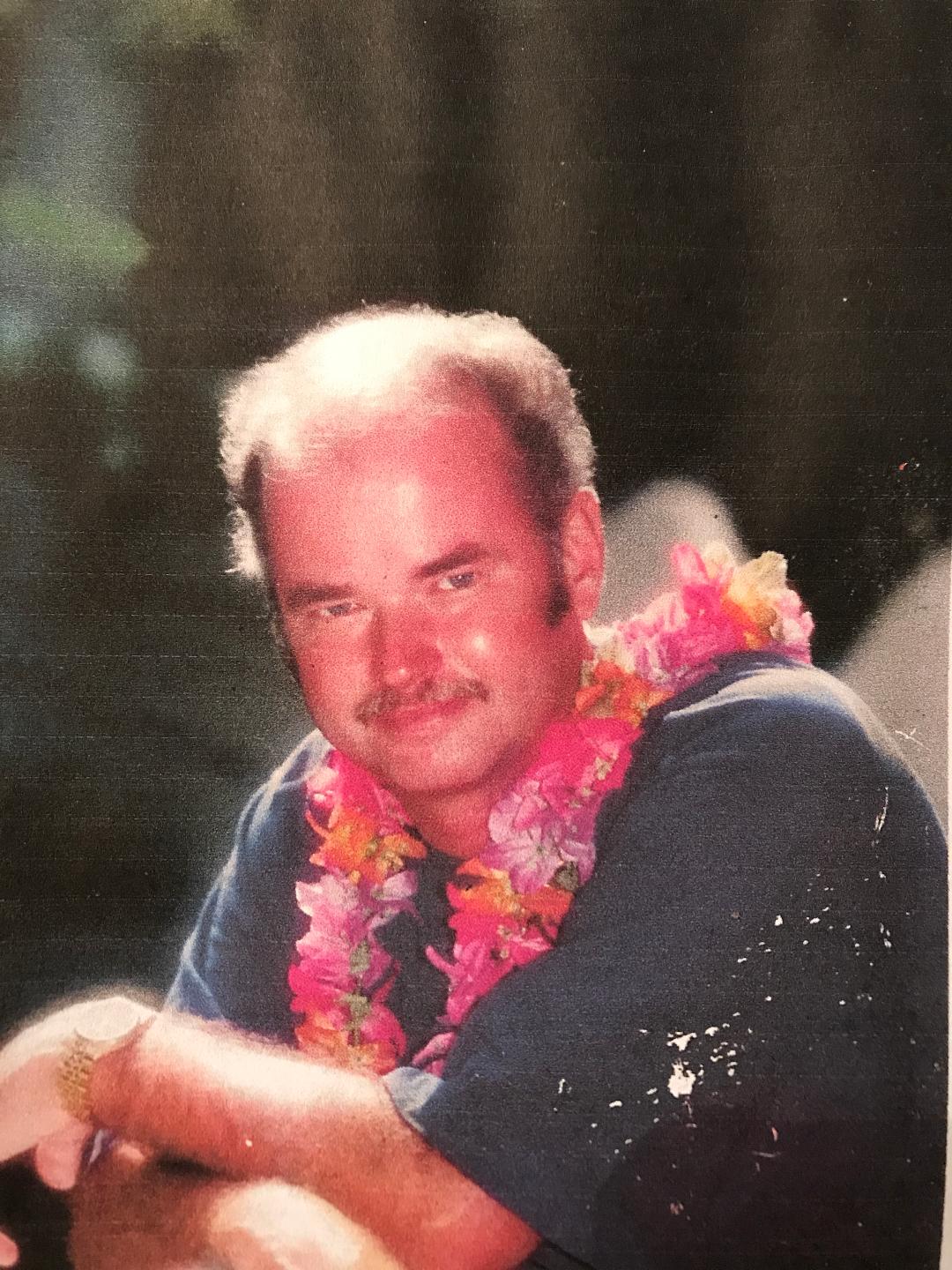 Dennis Neal Lewis

January 22, 1956 - January 22, 2019

Posted on January 28, 2019 at 12:10 AM

•

0 Comments

On his 63rd birthday, January 22, 2019, Dennis Neal Lewis went home to  be with our Lord.  He passed away at 1:56 PM at Halifax Medical Center in Daytona Beach, FL.  He was born and raised in Dearborn, Michigan.  After moving to Port Orange, Florida, he enjoyed a career as a Registered Nurse caring for many people over the years.  In his spare time, he enjoyed fishing/boating, bowling, golfing, and riding his motorcycle.  He has joined his father and mother, Chester Lewis and Betty Messer Lewis, in heaven.

Dennis is survived by his wife of 42 1/2 years, Linda Poynter Lewis; his three daughters, Heather Lynn Lewis (Thomas) Albany from Port Orange, FL; Kristy Lea Lewis from Edgewater, FL; Amy Nicole Lewis (Tommy) Jones from Corbin, KY.  He has seven grandchildren, Ashley Lynn Albany, 21; Brandon Neal Lewis, 20; Joshua Matthew Lewis, 17, all from Port Orange, FL; Tyler Nicolas Lewis, 16; Annabelle Jack-Lyn Jones, 14; Thomas Andrew Jones, 13 of Corbin, KY; Cierra Marie Rannings, 11 of Edgewater, FL.  He is also survived by his only brother, David Wayne Lewis of Keavy, KY.  He has many other cousins, nieces, nephews, other relatives, and numerous friends that will mourn his passing.  He will be deeply missed by all.

His family will  host a viewing on Monday, January 28th at Hart Funeral Home.  Immediate family from 5 PM- 6 PM.  Open visitation will be from 6 PM – 8 PM.

His funeral will be Tuesday, January 29th at 1 PM at Locust Grove Christian Church, followed by his burial at Locust Grove Cemetery in Keavy, KY.  Services will be officiated by Bro. Rob Hale.

Pallbearers will be David Lewis, Brandon Lewis, Joshua Lewis, Tyler Lewis, Thomas Jones, and Tommy Jones.  Honorary Pallbearers will be Ashley Albany, Annabelle Jones, and Cierra Rannings.

Immediately following the ceremony, a reception will be held at Locust Grove Christian Church.  All are welcomed to attend.