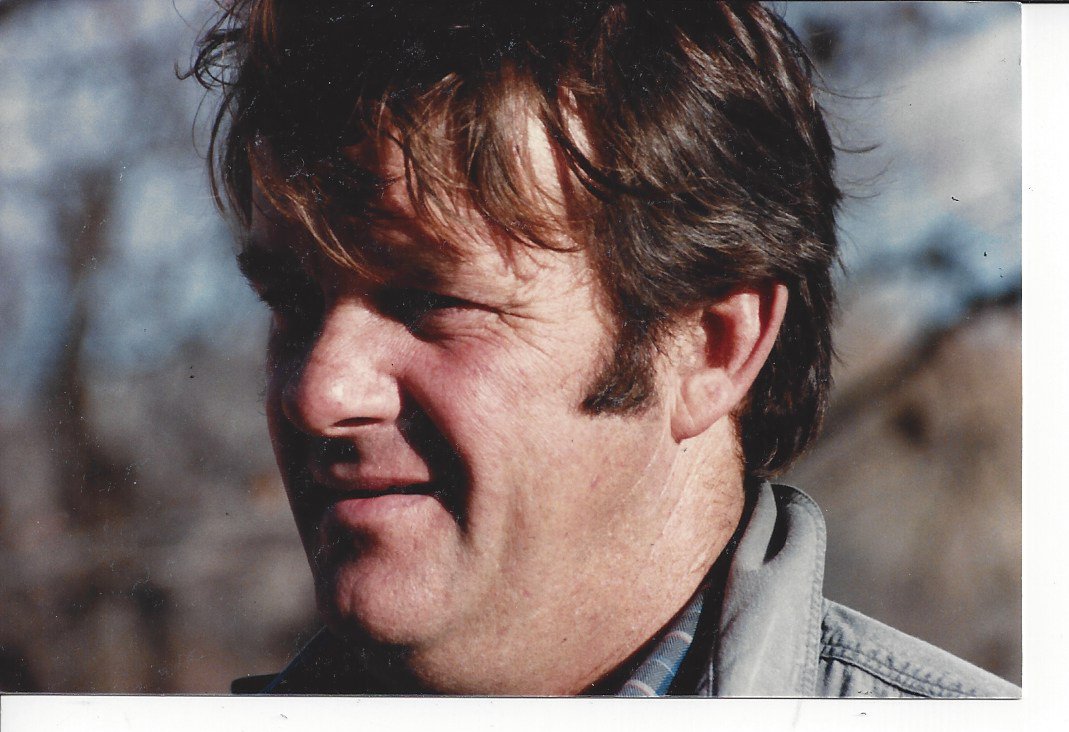 Dennis Ray Crawford

December 16, 1941 - November 2, 2017

Posted on November 8, 2017 at 2:57 PM

•

1 Comment

Dennis Ray Crawford, 75, of Corbin passed away Thursday, November 2, 2017, at Baptist Health Hospital in Corbin. 

Born December 16, 1941, in Barbourville, KY, he was the son of the late Frank and Beatrice Crawford.  In addition to his parents, he was preceded in death by his brothers, Kenneth Crawford and Frankie Crawford; one sister, Jeanetta McMahan Russell; sister-in-law, Evelynn Crawford; father-in-law, Edward Love; grandson, Bobby Ray Miles; and nephew, Larry Crawford, Jr.

Never really retired and gifted in many areas, he owned and built a variety of businesses including coal mining, logging, restaurants, apartments, and homes, but his favorite work was operating heavy equipment.  However, most important to him was being a loving husband and father, and a good grandfather, uncle, and friend.  He loved his family above everything.

He leaves behind his wife, Marlene Crawford; son, Danny Crawford and wife Charlie and their children: Joshua Crawford and wife Tara Jo, Blake Crawford and wife Shelby, and Karlie, Guy, and Chase; daughter, Teresa Crawford Boyd and husband George; daughter, Dennise Crawford Lanham and husband Roy and their children: Stephanie Moses and husband Kiker, Jamie Hammons and fiancé Thomas Oakes, Melissa Mullis and husband Brandon, and Robert Lanham; one brother: Lawrence (Larry) Crawford and his children: Lori Barton and husband Dennis; mother-in-law, Betty Love; five sisters-in-law: Zonda Crawford and her children: Tim Crawford and wife Jackie, Jeff Crawford, Teresa Crawford Hash and husband Charlie, Kenny Crawford and wife Alice; Carole Perkins and her children: Jack Crawford and wife Veronica and Steve Crawford; Charlotte Reding and daughter, Zonda Barwick; Teresa Key; and Edwina Huevner and husband Tom and their daughter, Evelyn Grace Huevner; nieces and nephew from his sister Jeanetta McMahan Russell: Penny Speake and husband Eric, Jamie Russell, and David McMahan and wife Angie.  He is also survived by many other relatives and numerous friends who will mourn his passing.  

A memorial service will be held at 2 P.M. Friday, November 10, 2017, in the Hart Funeral Home Chapel.  The family will receive friends from 12 – 2 P.M. Friday at Hart Funeral Home, located at 1011 Master Street in Corbin.