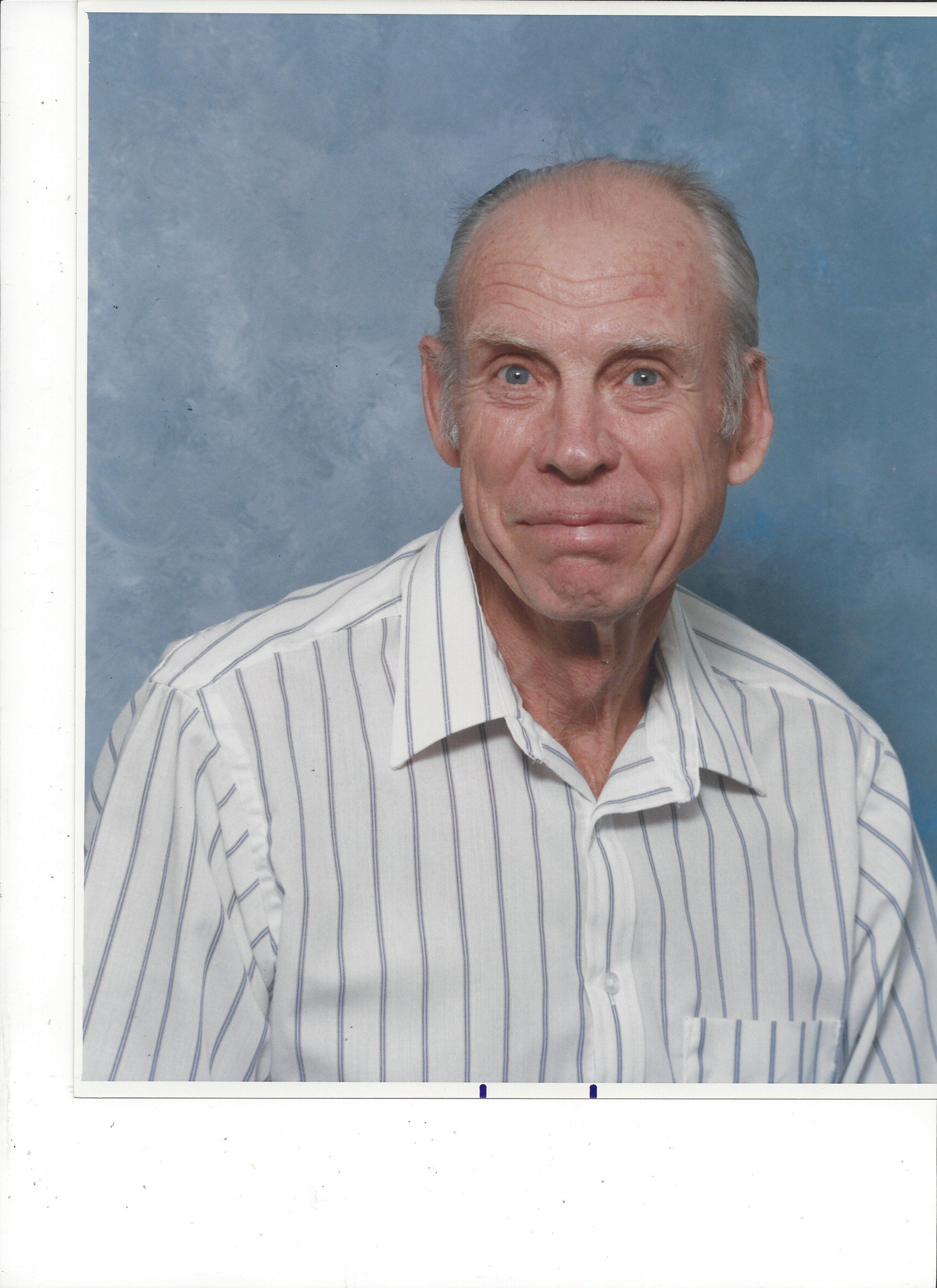 Densil Clayton Cowden

August 11, 1930 - August 24, 2019

Densil Clayton Cowden, 89, of London passed away Saturday, August 24, 2019, at his home with his loving family by his side. Born in Harlan County on August 11, 1930, he was the son of the late Robert and Lola Scott Cowden.

He was a member of East Corbin Christian Church. Serving in the U.S. Army, he was a Korean/Cold War Atomic Veteran. His working career was spent at Kerns Bakery. For enjoyment, he loved singing old Gospel songs and playing the guitar.

In addition to his father and mother, Densil was preceded in death by his wife, Zula Mae Morgan Cowden; four brothers: Earl Cowden, Homer Cowden, Ray Cowden, and Robert Cowden, Jr.; and two sisters: Patsy Ruth Hensley and Doris Childers.

Survivors include one son, Ricky Lynn Cowden and wife Linda of London; one daughter, Diane Renee Lewis and husband Timothy of Corbin; two grandsons: Shawn Dale Cowden and Brandon Lynn Cowden, both of London; two sisters: Alma Jones of East Bernstadt and Margie Kelly and husband Herman of Hamilton, Ohio. He also leaves behind other family members and many friends, all to mourn his passing.

Funeral services will be conducted at 11:00 A.M. Friday, August 30, 2019, in the Hart Funeral Home Chapel with Ron Mullins and Rev. Janus Jones officiating. Burial will follow in McHargue Cemetery with military rites by the D.A.V. Chapter 158.

The family will receive friends from 6 – 9 P.M. Thursday at Hart Funeral Home, located at 1011 Master Street in Corbin.