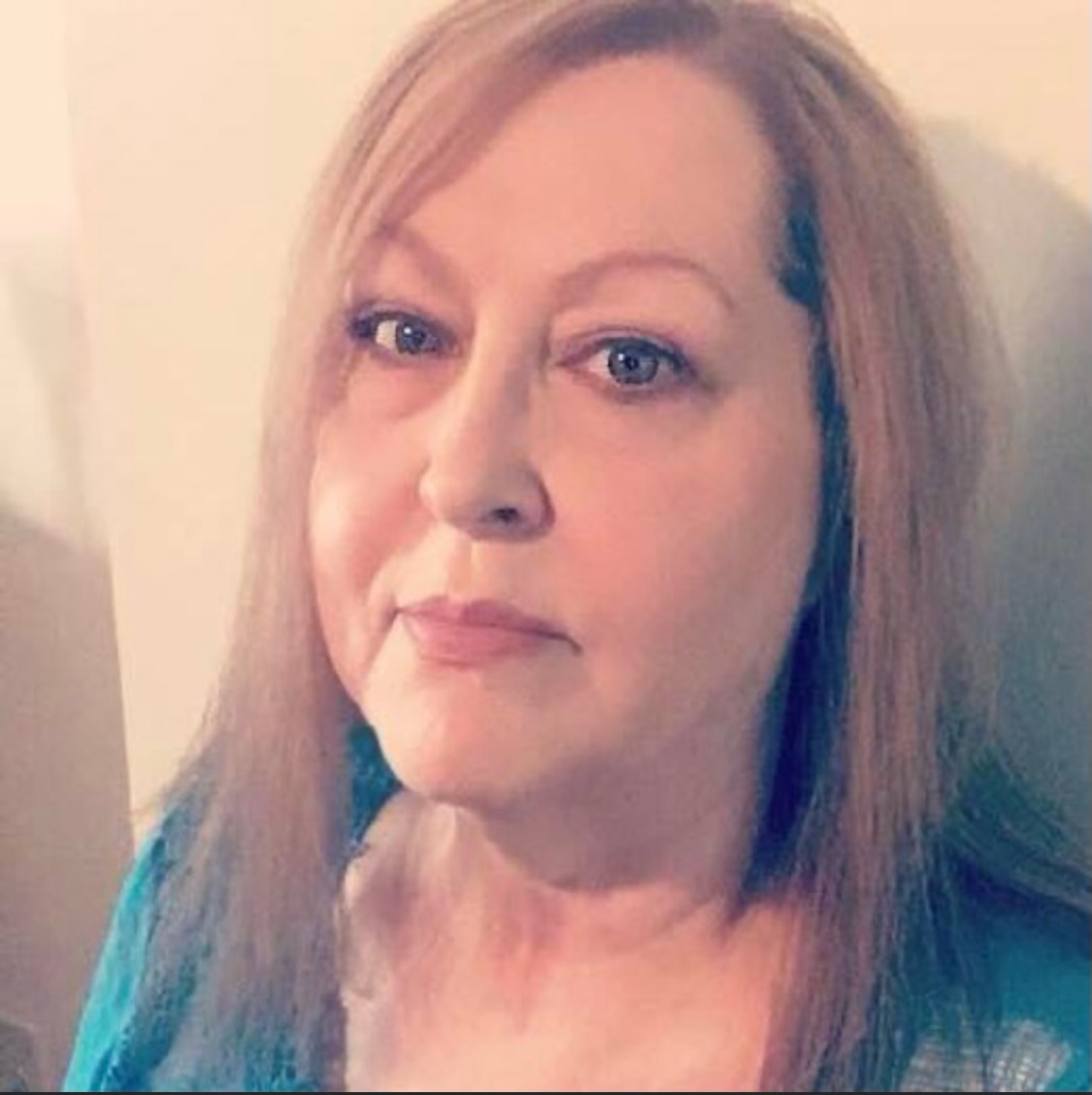 Diana L. Fox

August 6, 1947 - August 29, 2022

Diana L. Fox, 75, of Corbin passed away Monday, August 29, 2022.  Born August 6, 1947, in Chattanooga, Tennessee, she was the daughter of the late Esmond Ray and Louise Gertrude Troglen.

A woman of strong faith and full of love, Diana was a giving person who always put others first in her life.  She was also well known for her keen sense of humor.

In addition to her father and mother, Diana was preceded in death by her husband, Jerry Fox; daughter, Jennifer Fox-Roberts; son, Jamie Fox; grandson, Gage Fox; mother-in-law, Edna Fox; father-in-law, Junus Fox; brother, Donald Troglen; and sister, Deborah Slone.

Diana leaves behind her daughter, Melinda Fox; ten grandchildren: Megan Tackett, Madison Brown and husband Jaycob, Marley Wyatt, Hays Steely, Caius Steely, Andrew Fox, Joshua Fox, Emma Roberts, Rylie Roberts, and Roman Roberts; seven great-grandchildren: Meredith Rose Brown, Kadence, Mataley, Ethan, Anthony, Molly and Titus; daughter-in-law, Polla Fox Price; and son-in-law, Christopher Roberts.  She is also survived by other relatives and many friends.

Diana was dearly loved and will be sorely missed.

Funeral services will be held at 2:00 P.M. Saturday, September 3, 2022, in the Hart Funeral Home Chapel with Bobby Joe Eaton officiating.  Burial will follow in Calvary Cemetery.

The family will receive friends from 12 – 2 P.M. Saturday at Hart Funeral Home, located at 1011 Master Street in Corbin.

In lieu of flowers, donations may be made to the American Cancer Society (1-800-227-2345).