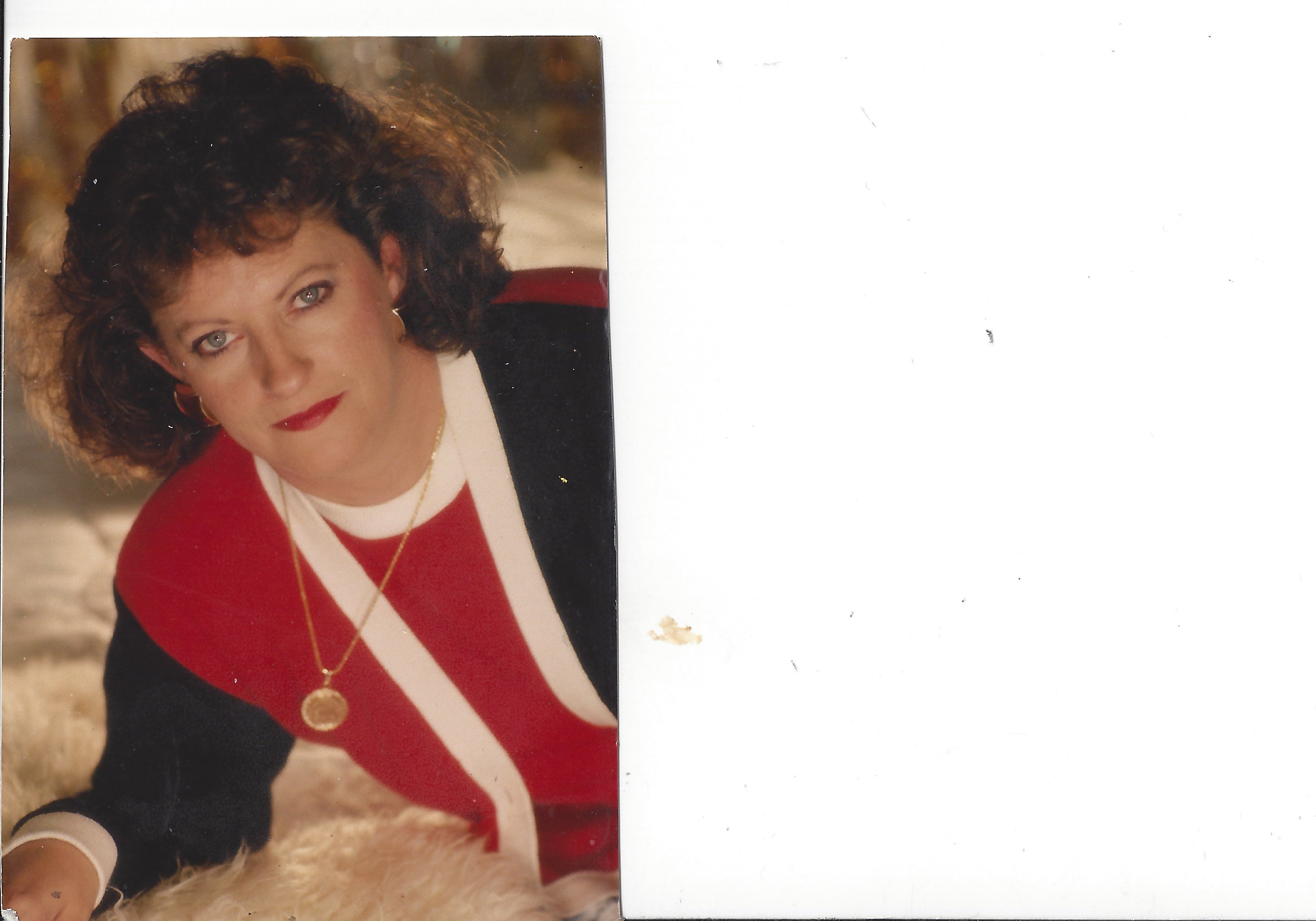 Diane Parker

June 28, 1955 - April 22, 2015

It is with great sadness that the family of Diane Parker announces the passing of their beloved mother, grandmother, sister, aunt, and friend.  Diane Parker, age 59, of Corbin, KY, passed away Wednesday, April 22, 2015, at her home.  She was the mother of one daughter, Lyssa Diehl Shackleford and husband Chris Shackleford; two grandchildren: Austin Shackleford (15) and Bailey Shackleford (12) who were the joy of her life.

She was the sister of Bob Brittain of Corbin, C.E. Brittain of Corbin, Clint Brittain of Richmond, Cindy Brittain of Florida, Jeff Britton of Virginia, and Pam Gilbert of Virginia.  She is also survived by two step-mothers: Reva O'Neill of Florida and Linda Baker of London, as well as a host of family and friends.

She was preceded in death by her husband, Damon Parker, and her parents: Charles Brittain and Inez Brooks.

She was loved by many.  Through management by co-workers (Dawahare's 1992-1994) and Goody's (1994-2007), she influenced many lives and will be greatly missed.

Funeral services for Diane Parker will be conducted at 2:00 P.M. Saturday, April 25, 2015, in the Hart Funeral Home Chapel with Bro. Jerry Laudermilk and Pastor Michael Addison officiating.  Burial will follow in Farris Cemetery at Gray.  Visitation for family and friends will be from 12 – 2 P.M Saturday at Hart Funeral Home, Inc., located at 1011 Master Street in Corbin.