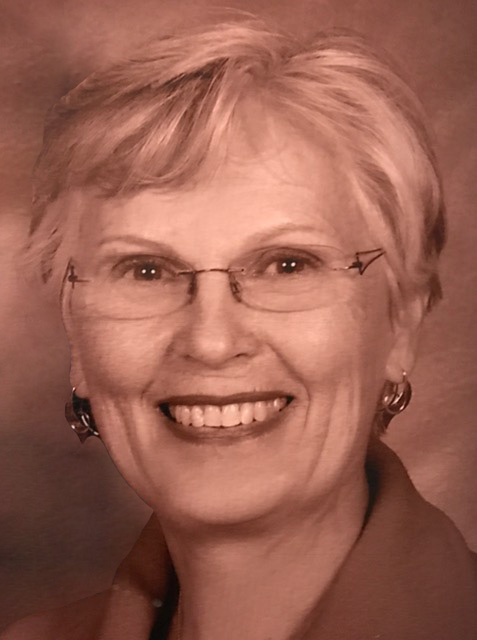 Dolores Brown Mackey

February 14, 1939 - February 13, 2017

Dolores Brown Mackey, age 77, of Corbin, went to be with the Lord on Monday, February 13, 2017. She was born on February 14, 1939, in Middlesboro, KY, to the late Cecil Brown and Ethel Bowlin Brown. She was a graduate of Union College. In the early years, she taught school in the Wells community in rural Knox County in a one-room building. She was a member of Poplar Grove Baptist Church in Corbin and was the gold standard of Proverbs 31:10-31 in caring for her family.

She is survived by her husband of 59 years, Dr. Robert Mackey; one daughter, Sharon Mackey of Lexington; three sons: Dr. John Mackey and wife Kimberly of Lexington, Alan Mackey and wife Kate of Lone Tree, Colorado, and Dr. Benjamin Mackey and wife Andrea of Barbourville, along with 11 grandchildren.

Funeral services officiated by Rev. Bobby Joe Eaton will be held at 4:30 P.M. Thursday, February 16, 2017, at Poplar Grove Baptist Church 2322 North KY 830 Corbin. Burial will follow in Mackey Bend Cemetery in Barbourville.

Visitation will be from 1:30 P.M. until the funeral hour at 4:30 P.M. at the church.

In lieu of flowers, it is suggested that contributions be made to the Poplar Grove Baptist Church building fund.