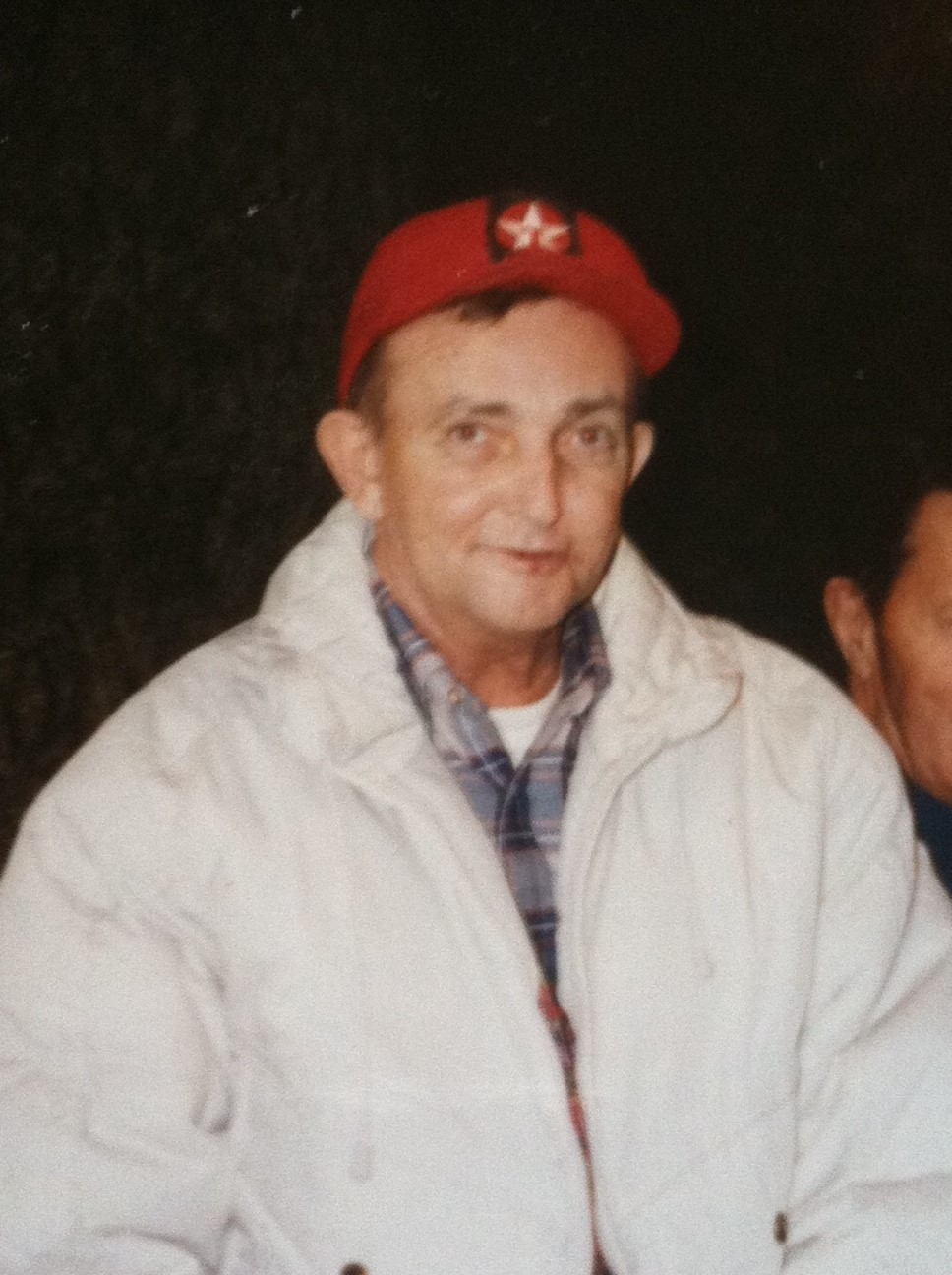 Donald Ray Jackson

August 7, 1942 - April 13, 2015

Posted on April 15, 2015 at 8:08 PM

•

1 Comment

Donald Ray Jackson, age 72, of Lily, KY, passed away at his home Monday, April 13, 2015.

Survivors include his wife, Ruth Ann Jackson; two daughters, Denise (Larry) Hacker and Leetta (Jay) Angel; four grandchildren: Casey Amburgey, Branden Owens, Bryona Owens and Jackson Angel; one great-granddaughter, Makinzie Hacker; one brother, Jerry Jackson; two sisters, Caroline Hollin and Marcia Fugate; several nieces and nephews; and many friends, all to mourn his passing.

He was preceded in death by his parents, Arlon and Mary Jackson; one son, Ricky Dean Jackson; one brother, Andy Jackson; one granddaughter, Jaylee Angel; and one great-grandson, Mason Amburgey.

A graveside service will be conducted at McHargue Cemetery, where he will be interred at 11:00 A.M. Saturday, April 18, 2015.

In lieu of flowers, the family asks that donations be made to Hospice of the Bluegrass or Mountain Heritage Hospice.

The Hart Funeral Home is in charge of arrangements.