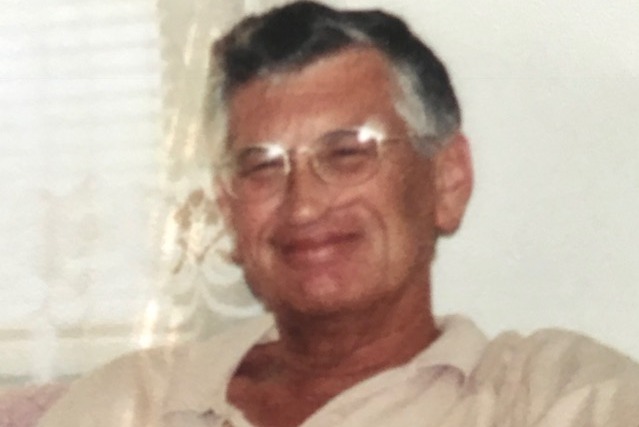 Donald Russell Mullis, Sr.

September 11, 1937 - October 6, 2018

Donald Russell Mullis, Sr., 81, of Corbin passed away peacefully Saturday, October 6, 2018, at his home, with family and a close friend by his side.

Born September 11, 1937, in Rockholds, KY, he was the son of the late John and Marie Mullis.

 He was a retired postmaster from the U.S. Postal Service.   Also, he was a veteran of the U.S. Army, stationed in Korea where he served as a medic. Additionally, he was a 32nd degree Mason.   Don had a variety of interests; he especially enjoyed spending time with his family, his dogs, and his Dixie Restaurant coffee buddies.

 In addition to his father and mother, he was preceded in death by his wife, Rosetta Mullis; and by three brothers: Clayton Mullis, Jay Mullis, and Ralph Mullis.

 He leaves behind two sons: Donald Russell Mullis, Jr., of Corbin, and  Steven Douglas Mullis and wife Cynthia of LaVergne, TN; two granddaughters: Alexis Mullis and Megan Marie Mullis; sister, Jimmie Wissing of Louisville; and his loyal companion, his dog Bo.  He is also survived by other relatives and numerous friends.  He will be deeply missed.

 A graveside service will be held at 2:00 P.M. Thursday, October 11, 2018, in Broyles Cemetery, Rockholds, KY, with Rev. Bobby Joe Eaton officiating.  Military rites will be conducted by the American Legion Post 88. 

 Memorial donations are suggested to the Whitley County Animal Shelter.