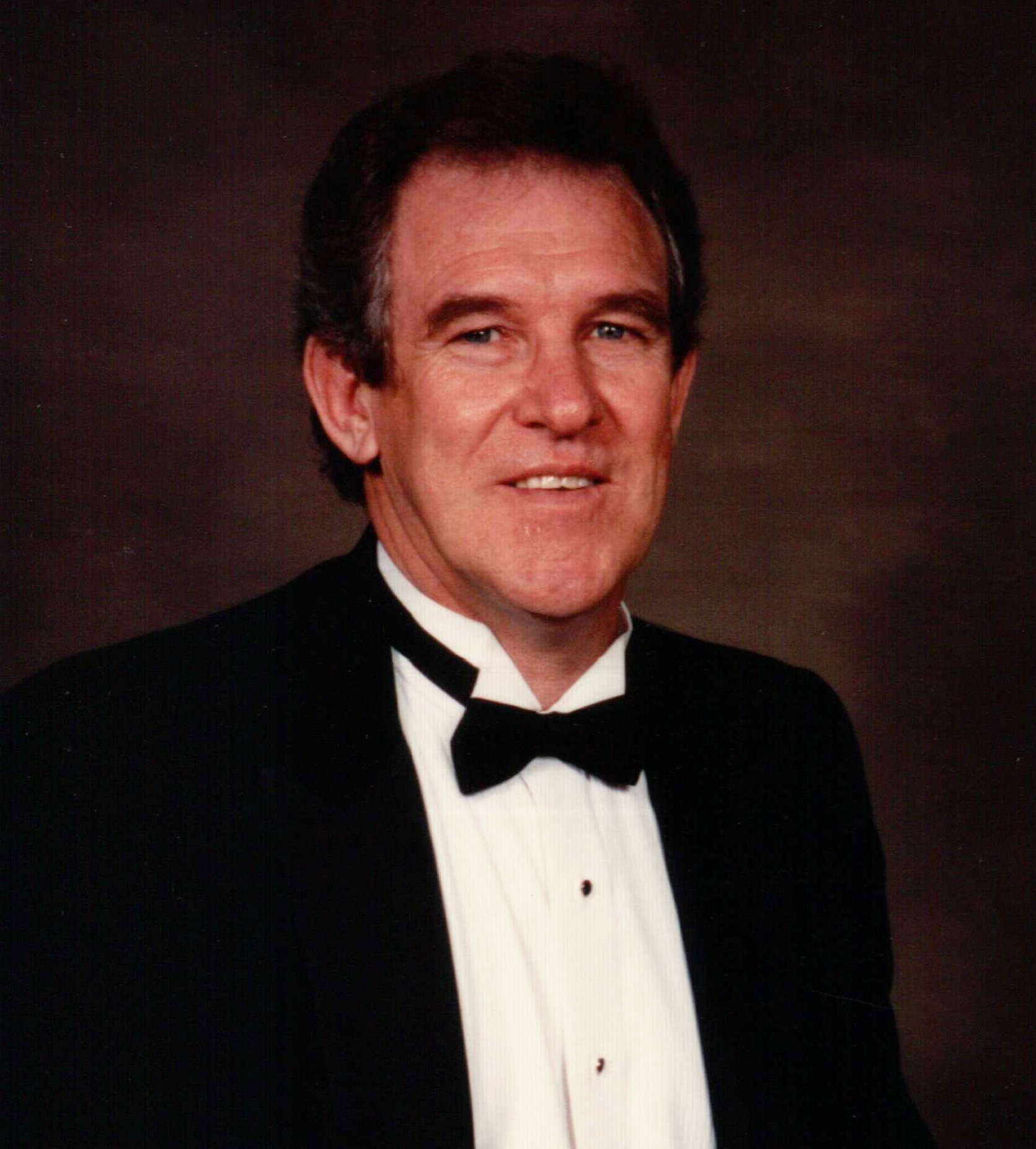 Donald Wayne Snyder

December 22, 1942 - February 8, 2014

Posted on February 10, 2014 at 2:30 AM

•

8 Comments

Donald Wayne Snyder, age 71, of Corbin, went to sing for the Lord on Saturday, February 8, 2014. He was born on December 22, 1942, in Corbin to the late Cletious and Dorothy Goodin Snyder.
Wayne has been a member of Steele's Chapel Christian Church on Fifth Street most of his life where he truly enjoyed leading the singing. He is a 1961 graduate of Corbin High School and served in the United States Air Force until 1965.
He cherished many life-long friends through his work at First National Bank in Corbin and the many years of bowling. But, his true passion has always been singing. He belonged to several quartets over the years, singing and visiting different congregations and events. Honestly, Wayne would sing at any given chance.
Those left to miss and mourn for him are his daughter, Debbie (Greg) Moore; son, David (Kathy) Snyder and their mother, Judy Snyder Haney; sisters:Betty (Walter) Barton, Jonell (Earl) Harris, Shirley (Bill) Smith, Linda Brewer, Joetta Jackson and his brother, Bruce (Debbie) Snyder; grandchildren are Matt Moore and Crystal Tackett and great-grandson, Gaven Tackett. He also had many cousins, nieces and nephews who were very special and dear to him; along with his church family and friends that completed his family circle.
In addition to his parents, he was preceded in death by his brothers, Kenneth "Pegib" and Lonnie Snyder and his sister, Sonya Lee.
Friends may call at Hart Funeral Home, 1011 Master Street, Corbin on Tuesday, February 11th from 4-7 pm. Services will immediately follow with Pastor Bobby Jo Eaton officiating.