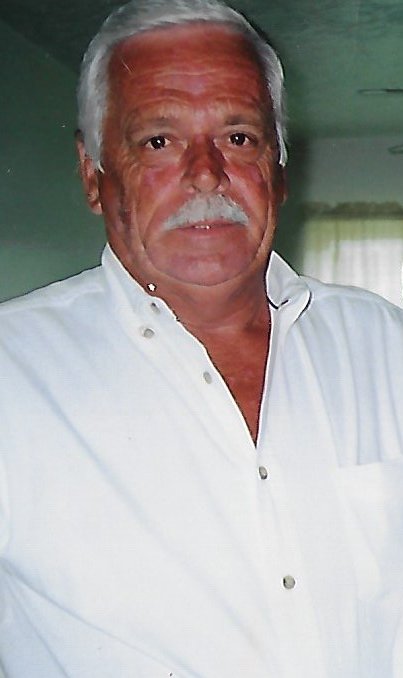 Donnie Ray Hammack

June 13, 1952 - August 1, 2023

Donnie Ray Hammack, 71, of Woodbine, Kentucky, passed away Tuesday, August 1, 2023.  He was born June 13, 1952, in Corbin, Kentucky.

By nature, Donnie was strong-willed and independent.  Donnie had the ability to work on anything. Throughout his life, Donnie was a mining foreman, operated mining machinery, and held many specialty licenses in the mining industry.   Working with his two sons brought him such joy. He especially enjoyed spending time with his grandchildren, supporting and encouraging them in everything they did.  He constantly reminded them about how proud he was of their accomplishments.

Donnie was preceded in death by his beloved partner, Eva Jean Wilson; mother, Maggie Hopkins; father, Raymond Campbell and wife Bea; and brother, Earl Hammack.

He leaves behind two sons: Chris Hammack and wife Alisha and Donald Hammack and wife Chasity; grandchildren: Zayne, Cole, Lucas, Austin, Destiny, Miley, and Weston; sister, Bertie Martin and husband Edward of Glasgow, Kentucky; sister, Ruby Jackson of Corbin; sister, Edith Lawson of Woodbine; brother, Charles Hammack and wife Donna of Talbot, Tennessee; sister, Betty Marshall of Indiana; sister, Erma Parker of Corbin; sister, Judy Gray and husband Ronald of Corbin; brother, Eugene Hopkins and wife Sue of Corbin; brother, Rick Hopkins and wife Amy of Corbin; and sister, Faye Hall and husband Tony of Clinton, North Carolina.  Donnie also leaves behind two special family members: Mike Wilson and Donna Cummings. He is also survived by other relatives and many friends.

Loved by his family, Donnie will be deeply missed.

Funeral services will be held at 4:00 P.M. Saturday, August 5, 2023, in the Hart Funeral Home Chapel with Pastor Anthony Jordan and Jack Willis officiating.  Burial will follow at Cumberland Memorial Gardens in Lily, Kentucky.

The family will receive friends from 3:00 – 4:00 P.M. Saturday at Hart Funeral Home located at 1011 Master Street Corbin, KY 40701.