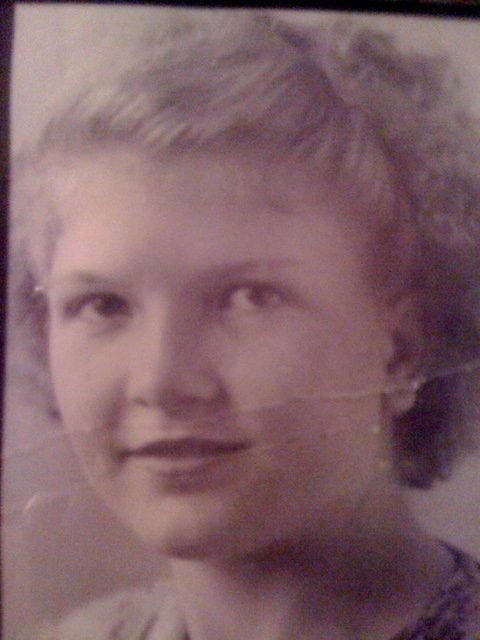 Dora Marie Hamblin

December 28, 1934 - March 7, 2020

Posted on March 9, 2020 at 6:58 PM

•

1 Comment

Dora Marie Hamblin, 85, passed away Saturday, March 7, 2020. Born December 28, 1934, she was the daughter of the late George and Georgie Maiden.

A loving mother, grandmother, and great grandmother, she was a life-long Christian.

In addition to her father and mother, she was preceded in death by her husband, Mont Edgar Hamblin; daughter, Eva Minyard; one brother; and four sisters.

She leaves behind her daughter, Virginia Hamblin; son, Michael Hamblin; daughter, Jackie Appleget (Doug); son, Mont Hamblin, Jr. (Kathy); son, David Hamblin; daughter, Mary Divine; numerous grandchildren and great grandchildren; and two sisters: Kathleen and Pearl, as well as many friends.

She was dearly loved and will be deeply missed.

Funeral services will be held at 2:00 P.M. Tuesday, March 10, 2020, in the Hart Funeral Home Chapel with Darris Broughton officiating. Burial will be follow in Maple Creek Baptist Church Cemetery.

The family will receive friends from 12 – 2 P.M. Tuesday at Hart Funeral Home, located at 1011 Master Street in Corbin.