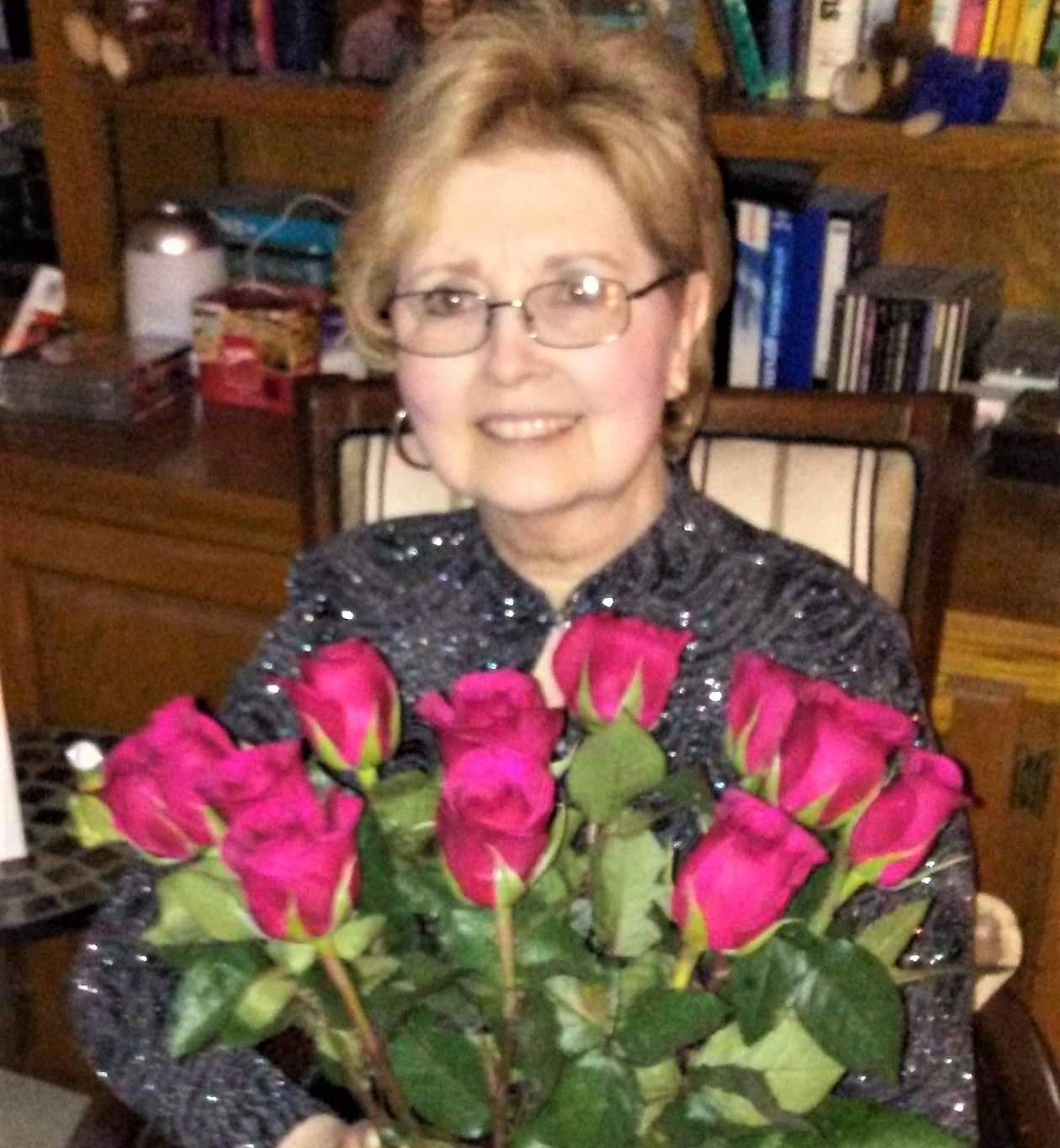 Doris A. Clatfelter

April 21, 1950 - June 11, 2023

Doris A. (Johnson) Clatfelter, 73, of Corbin, KY, formerly of Tulsa, OK, passed away at 11:30 P.M. on Sunday, June 11, 2023.  She was dearly loved by her husband, children, extended family, and friends.

Mrs. Clatfelter was born in April 1950, in Akron, OH, to Eulene Johnson-Hutchison and John Johnson.  Doris graduated from Manchester High School in Akron, OH in 1968.  While in school, she took clerical and secretarial courses that allowed her to graduate with short-hand, typing, bookkeeping, indexing, and filing certifications.

After graduation, Doris was employed by the Pittsburgh Paint & Glass (PPG) Corporation in Barberton, OH.  In 1983, she moved to Murray, KY, and pursued a degree in Nursing.  Shortly after, she received her license in Practical Nursing.  She worked for a few years at the local hospital before joining the private practice of Dr. Richard Blalock where she was a nurse and office manager.

In 1993, Doris married the love of her life, Mr. Thomas Clatfelter.  After marrying Tom in March, she moved to Wichita, KS.  They moved throughout the mid-west to follow the gas pipeline industry that built Mr. Clatfelter's career.

Doris and Tom moved to Tulsa, OK, where they both eventually retired.  Prior to retirement, she served as the office manager at Tulsa Bible Church in Tulsa, OK.

Doris and her husband were active members of Eastland Baptist Church in Tulsa, OK.  They were both qualified to lead the Crown Financial Ministries program, which teaches debt reduction and budgeting techniques in a Biblical format.  As a team, Mr. & Mrs. Clatfelter used the program to mentor and teach people about the Bible while training them about the importance of fiscal responsibility. The couple was also competitive marksmen, participating in local and regional competitions and achieving high levels of success.

During their retirement years, Doris and Tom traveled all across the globe.  They enjoyed trips to Israel, Hawaii, Alaska, Mexico, and across the contiguous 48 states.  Traveling to visit their family was also a high priority for them – attending graduations, weddings, and special events that honored their children and grandchildren.

Doris was preceded in death by her parents and her husband, who passed in December of 2022.  She is survived by her mother-in-law, Beulah Clatfelter of Kernersville, NC; a brother, Johnnie Johnson (Diane) of Easton, PA; brother-in-law, Dick Clatfelter (Carolyn) of Kernersville, NC; six children: Duane Chapman, Billings, MT, Matt Clatfelter (Andrea), Kansas City, MO, Christine Newman (Ethan), Stanford, KY, Katy Young (Ray), Irmo, SC, Patrick Chapman (Kate), Cleveland, TN, and Paul Clatfelter, Charlotte, NC; 11 grandchildren and four great-grandchildren.

The funeral services will be held at 2:00 P.M. Saturday, June 17, 2023, in the Hart Funeral Home Chapel with Delmon Sizemore officiating.  Interment will follow in Locust Grove Cemetery at Keavy, Kentucky.

Visitation for extended family and friends will begin at 1:00 P.M.  Saturday at Hart Funeral Home 1011 Master Street in Corbin.