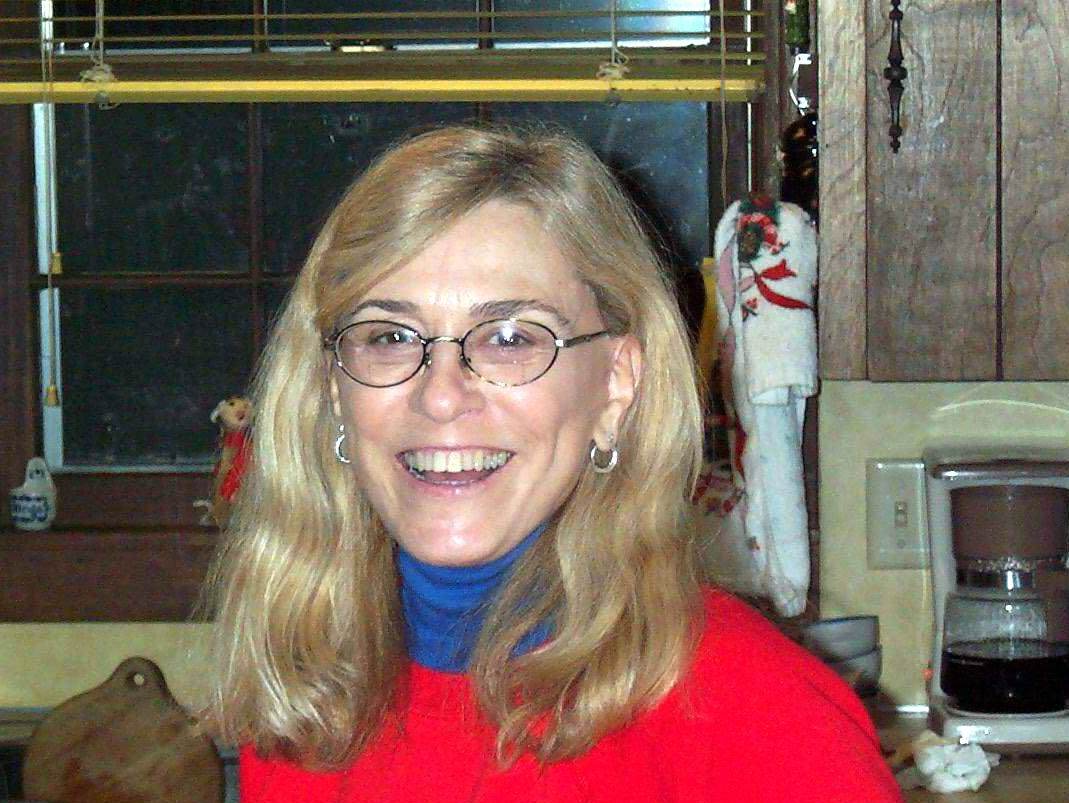 Doris Conner

January 7, 1932 - June 5, 2022

Doris Conner, 90, of Danville, KY, formerly of Murray, KY, passed away at her residence on Sunday, June 5, 2022.  Born January 7, 1932, in Covington KY, she was the daughter of the late Barney McHargue and Stella McHargue Piper.

Doris was a 1949 graduate of Lloyd Memorial High School in Erlanger, KY. She went on to earn Bachelor's and Master's degrees from the University of Kentucky, and a PhD from Florida State University, specializing in early childhood education. She was a lifelong educator, teaching at Walton Verona High School, Bryan Station High School, Western Kentucky University, and Murray State University. She was a field worker for the Kentucky Department of Education and also worked as a psychometrist for the Trigg County and Calloway County school systems.

Doris loved animals, especially cats, and was a strong supporter of the Humane Society of Calloway County and other animal welfare organizations. Doris also enjoyed travel, dancing, and tending to her home and gardens.

She leaves to cherish her memory her husband; Proctor Willson of Murray, KY; daughters: Melissa Conner (David Arnold) of Danville, KY, and Brenda Baliel of Reidsville, NC; stepdaughters: Andrea Willson (Kim Shuey) of London, Ontario CA, Julia Ruth (Andrew) Monroe, GA, and Amy Lollis (Dan) Dacula, GA; grandchildren: Linde Watts, Brandi Cravens, Robert Baliel, William Arnold, Sophia Arnold, Harvey Ruth, Annie Ruth, Jack Lollis, Will Lollis, Walker Shuey-Willson; great-grandchildren: Aaron, River, Alexander, William, James, Emmet; and great-great-granddaughter: Riley.

Doris was preceded in death by her parents and three step-brothers: Leonard McHargue, Homer McHargue, and Hansel McHargue.

A graveside service for Doris will be at 3:00 P.M. Saturday, June 11, 2022, at Locust Grove Cemetery, Keavy, KY.

Memorial contributions may be made in Doris' memory to Best Friends Animal Society or the American Brain Foundation.

Hart Funeral Home is in charge of arrangements.