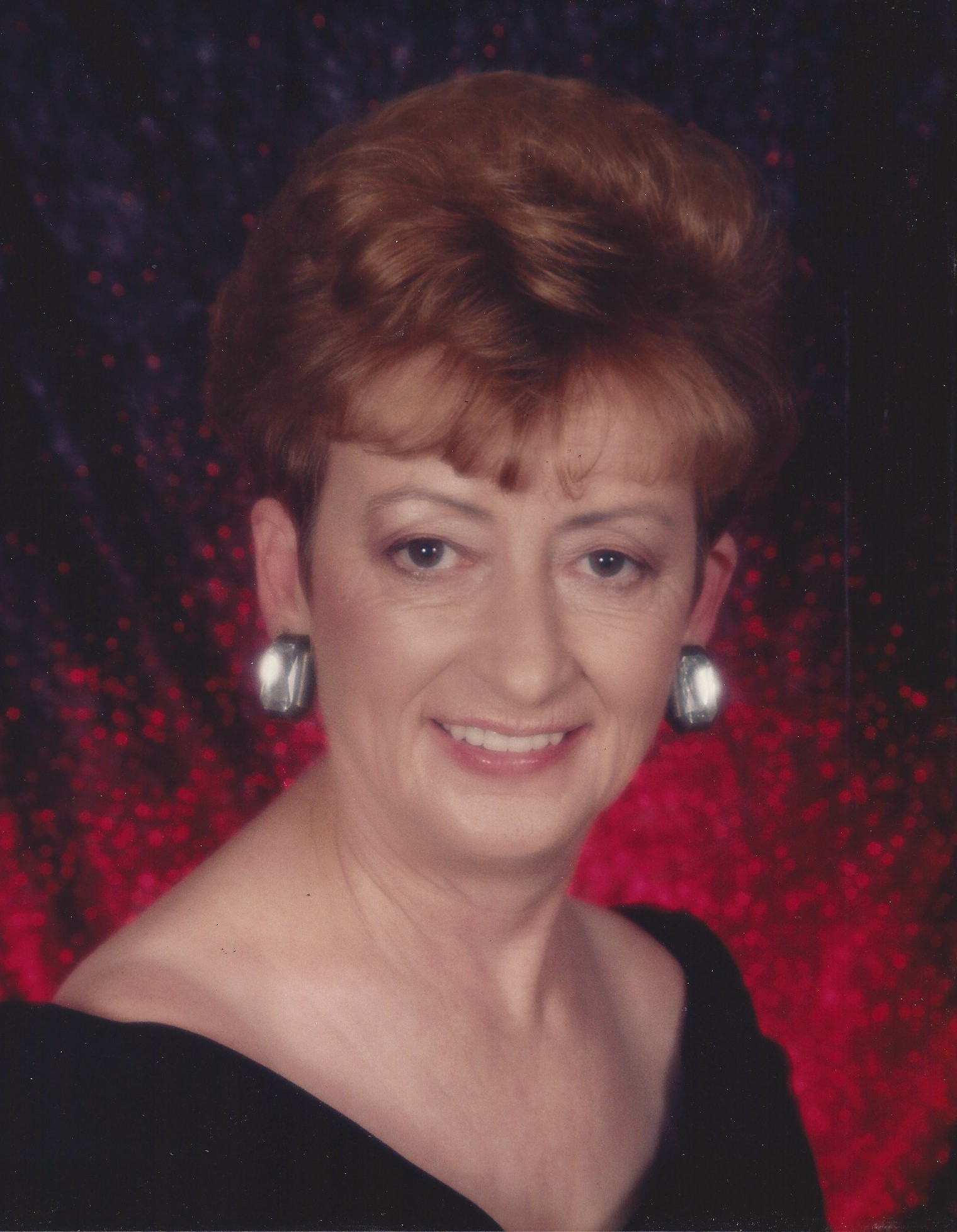 Doris S. Wunch

September 10, 1937 - December 18, 2021

Posted on December 20, 2021 at 5:29 PM

•

0 Comments

Doris S. Wunch, 84, of Gray passed away Saturday, December 18, 2021, at her home. Born September 10, 1937, she was the daughter of the late Glen and Ruby Sears.

In addition to her father and mother, Doris was preceded in death by her sister, Jean Manning; brother, Lowell Sears; brother, Bill Sears; and brother, Roy Sears.

She leaves behind her daughter, Terry L. Skidmore and husband Dale; two grandchildren: Devan Redmond and husband Randall and Josh Skidmore; six great grandchildren: Dalton, Miles, Maverick, Lily Grace, Jeremiah, and Gabby; and eight siblings: Jack Sears and wife Faye, Wanda Sue Peterson, Ivel Keith Sears and wife Patricia, Bobbie Bolton and husband Tim, Jerry Sears and wife Vivian, Kay Philpot and husband Bobby, Connie Smith, and John Sears and wife Brenda. She is also survived by a host of nieces, nephews, cousins, other relatives, and friends. Doris was greatly loved and will be deeply missed.

Funeral services will be held at 1:00 P.M. Wednesday, December 22, 2021, in the Hart Funeral Home Chapel with Darrell Warren and Eddie Gunter officiating. Burial will follow in Adams Cemetery at Barbourville.

The family will receive friends from 11:00 A.M. – 1:00 P.M. Wednesday at Hart Funeral Home, located at 1011 Master Street in Corbin.