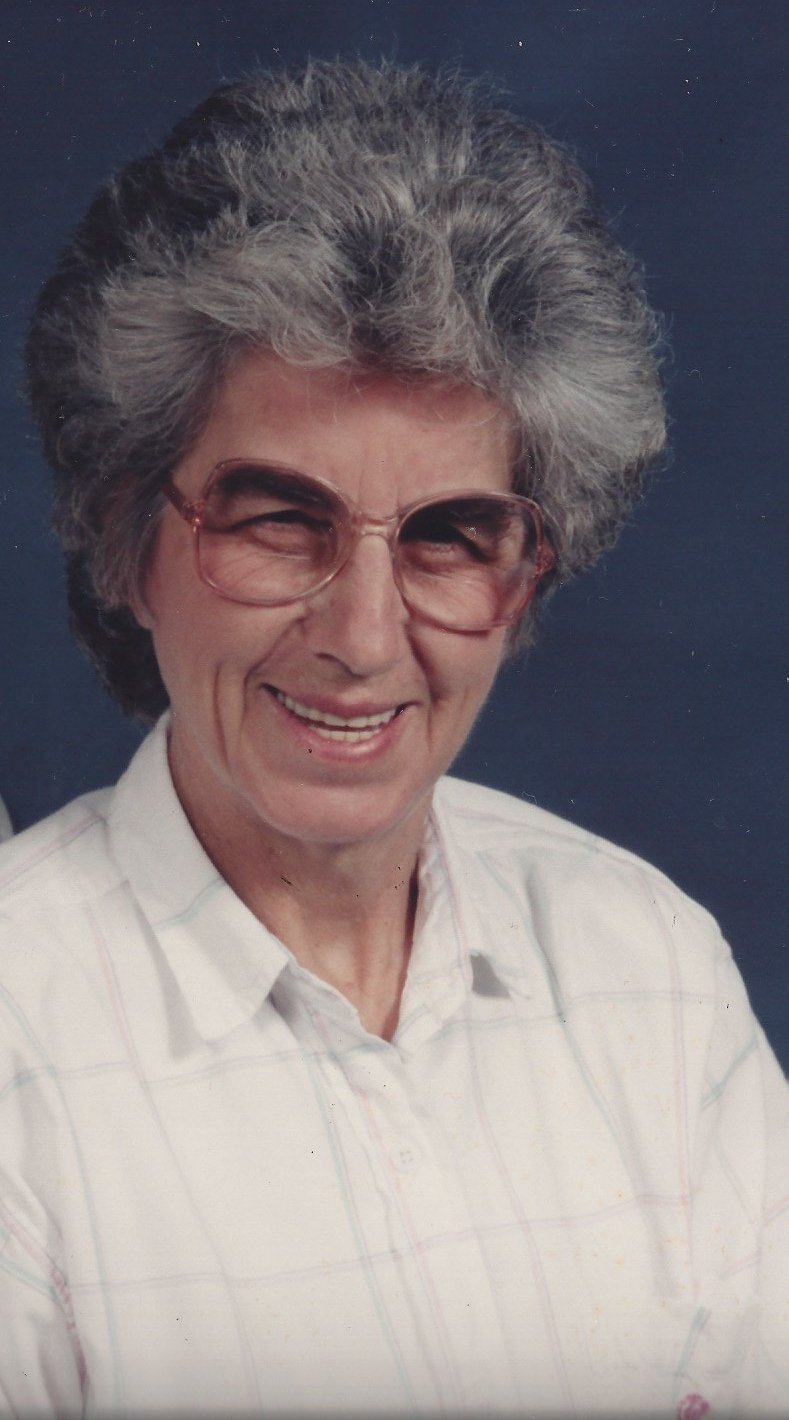 Dorothy Brandt

August 14, 1934 - February 28, 2023

Dorothy Brandt, 88, of Corbin passed away Tuesday, February 28, 2023, at Ephraim-McDowell Hospital in Danville, Kentucky.  Born August 14, 1934, in Hazard, Kentucky, she was the daughter of the late Wellington and Lena Warren.

In addition to her father and mother, Dorothy was preceded in death by her husband, Duane Brandt; great-granddaughter, Lennon; and five siblings: Ted, Sue, Wayne, Mary, and Paul.

Dorothy, although small in stature, was described by her family as a "spit-fire," but always nurturing and gentle.  She took special pride in preparing her family's favorite foods such as chicken and dumplings, baked spaghetti, and fried pork chops.  Meanwhile, she found much pleasure in flower gardening, always making sure that her house was surrounded by many varieties of beautiful flowers as long as her health permitted.

She leaves behind her son, Jackie Curry; daughter Lesa Morgan (Shannon); granddaughter, Jacqueline Curry; grandson, Jesse Curry (Ashley); grandson, Jayden Curry; two great-grandchildren: Thunder Curry and Brooklyn Morgan; and five siblings: Luke, Jan, Martha, James, and Phyllis.

Dorothy was dearly loved and will be deeply missed.

Funeral services will be held at 1:00 P.M. Friday, March 3, 2023, in the Hart Funeral Home Chapel with Tim Huddleston officiating.  Burial will follow in Cumberland Memorial Gardens at Lily, Kentucky.

The family will receive friends from 11 A.M. – 1:00 P.M. Friday at Hart Funeral Home, located at 1011 Master Street in Corbin.