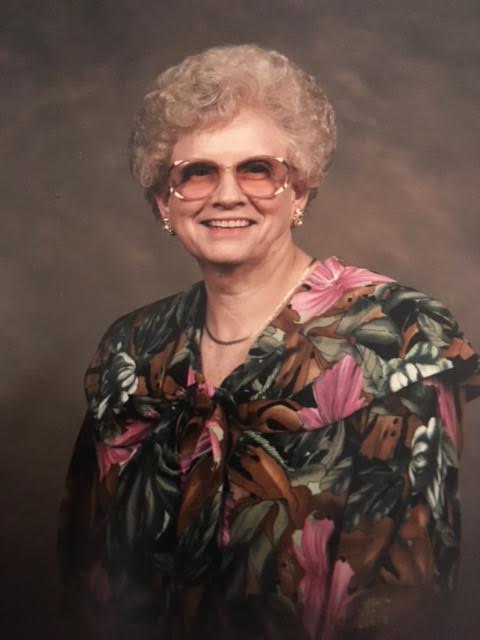 Dorothy Hopkins Cassidy

February 1, 1924 - June 11, 2018

Dorothy Hopkins Cassidy, age 94, passed away in Tullahoma, Tennessee, on June 11, 2018.  She was born February 1, 1924, to Jane and Manning Lovings in Laurel County, Kentucky.  She was preceded in death by her parents, her husbands Edward Hopkins (1995) and Hershel Cassidy (2014), and her son Ralph Hopkins (2013).

Surviving relatives include daughter-in-law Janice Croley Hopkins of Riverton, Wyoming; son Michael Hopkins, wife Barbara Copley Hopkins of Hamilton, Ohio; daughter Deanna Hopkins Lawson, husband Bill of Manchester, Tennessee; and daughter Lynne Hopkins Wampler, husband Floyd of Bristol, Tennessee.  Dorothy had ten grandchildren, twenty-four great grandchildren, and three great-great grandchildren.

Dorothy went back to school in her forties.  She earned multiple degrees and taught twenty some years in public schools at elementary, high school, and college levels.  She was a devoted Christian for all of her adult life and a member of New Hope Ministries Church of God in Corbin, Kentucky.  She had lived in Corbin for many years until two years ago when she moved to Manchester, Tennessee, to be near family.

Visitation will be Saturday, June 16, 2018, from 11 A.M. until 1 P.M., with funeral to follow immediately at Hart Funeral Home in Corbin, Kentucky.  Burial will be at Cumberland Memorial Gardens in Lily, Kentucky.  In lieu of flowers, donations may be made to the Alzheimer's Association.